JASE SAXTON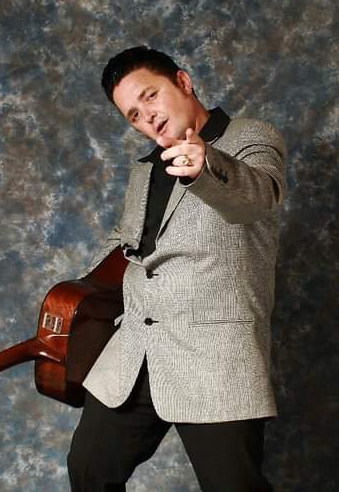 TOP MALE VOCALIST
Jase Saxton presents a Rock 'n' Roll show not to be missed!
Jase being a major rock 'n' roll music fan shows his love for the music with hits from the 50's to the 70's.
Including hits from:
Elvis ,Eddie Cochran, Billy Fury and many more…
An upbeat 'n' fun show!!
Book Now
X
Enquire about JASE SAXTON