Manhattan Skyline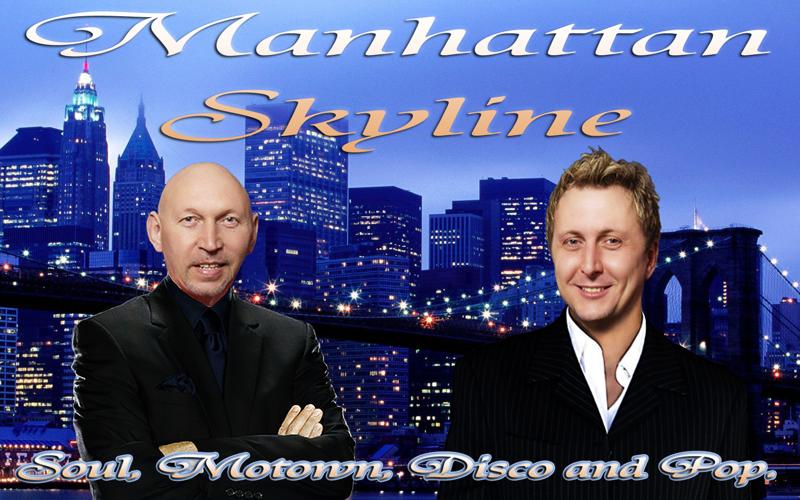 Male Double Act!
After many years of experience in various bands and line-ups, Brian and Kev formed the due called MANHATTAN SKYLINE!!
Brian and Kev have a vast knowledge from 15 years in the business of performing in working men's clubs, corporate events and weddings scenes, playing many many shows… their sets and music started out mainly from the Soul/Motown era, but it's grown into playing up to date artistes such as, The killers, George Ezra, Michael Buble, and The Kings of Leon, while still retaining their roots in Soul and Motown.
The show also incorporates a tribute to the Blues Brothers, all of this is supported by a powerful P.A system, plus a stunning programmed digital L.E.D light show!!
Book Now
X
Enquire about Manhattan Skyline