PAUL FIELDING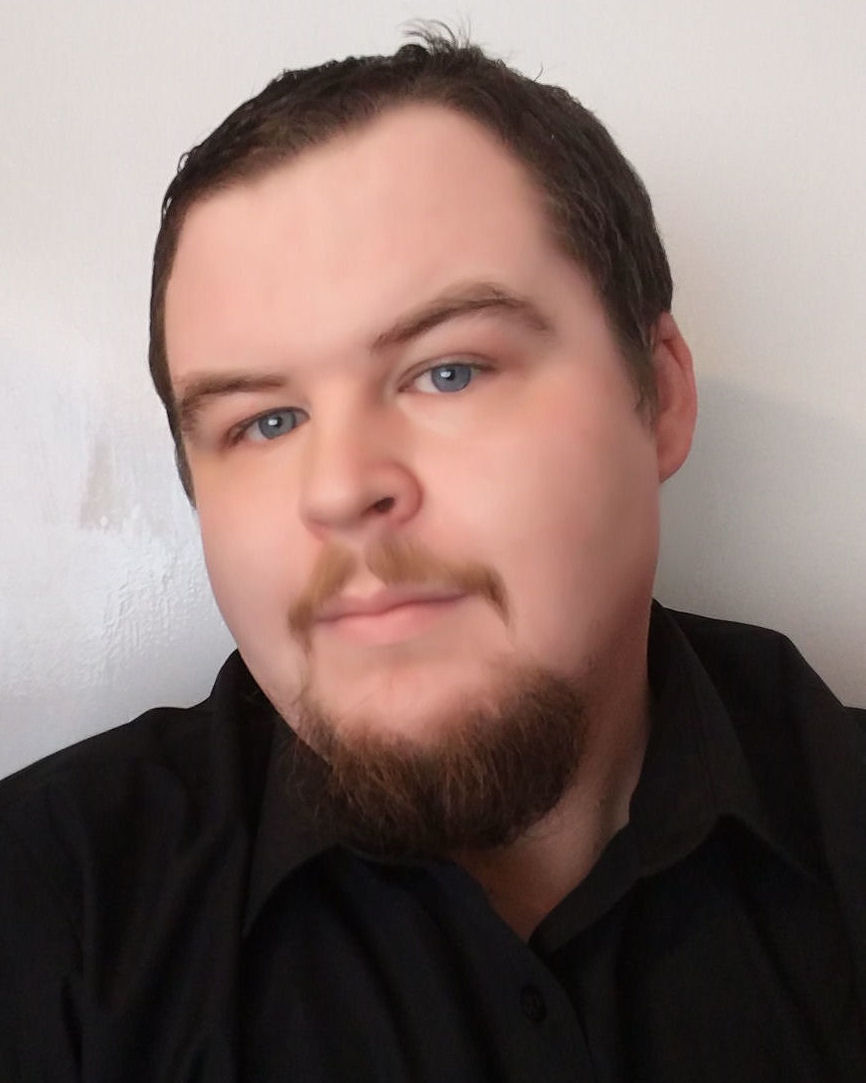 BRILL MALE VOCALIST
Paul loves to see people smile with his strong vocals and popular song choices, ranging from the 60's to modern music!!
His show can be very versatile based on the audience, but his favourite song to sing is Bon Jovi – Bed of Roses! Other hit songs include:
Gary Puckett – Young Girl, Kenny Rogers – The Gambler, and The Temptations – My Girl!
Book Now
X
Enquire about PAUL FIELDING