STEVE WALLS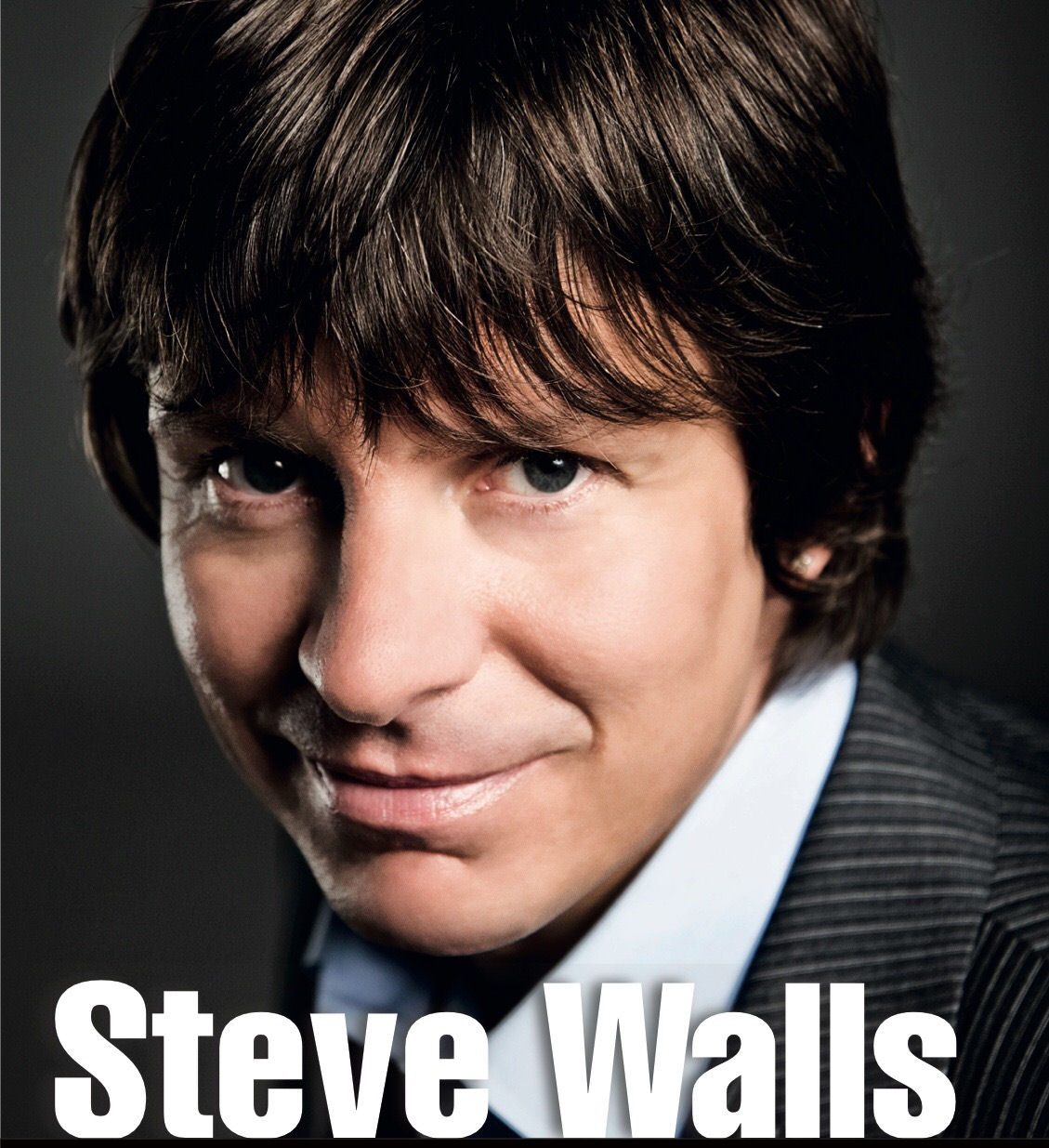 No.1 Male Vocal Entertainer!
Steve has covered virtually every genre of media and entertainment. He has been a TV Presenter on Sky and also ITV. As an actor he has had many character parts on programmes such as BBC's "Byker Grove" and been the face and voice of many TV Commercials.
He has worked as a support act for the likes of Freddie Starr, Ken Dodd, and Ricky Tomlinson. He is very much sought after as a Compere, and is generally regarded as one of the best in the UK.  He was asked by UEFA to host the Champions League Final at Old Trafford in 2003, and had hosted many other national events, such as the Great North and Great Manchester Run's
Steve has a great CV as a theatre performer. He was in "Boogie Nights" the musical, and many other Theatre productions. For the last two years, Steve has been Host / Vocalist and Funny man in the "Sensational 60's Show" starring the Tremeloes, Marmalade and Dreamers.
Des O'Connor recently said after working with Steve……
"It is great to see a young man who knows how to host a show as it should be run. I was impressed that not only Steve could sing, and do comedy, he also give me one of the best introductions I have had for many years. He does it with warmth, charm and a big smile on his face. It's a pity there aren't the TV openings these days that there once were, as he would be perfect. That said, Steve will never be short of work, and I wish him the very best of luck in his career"
Book Now
X
Enquire about STEVE WALLS