TANYA TAYLOR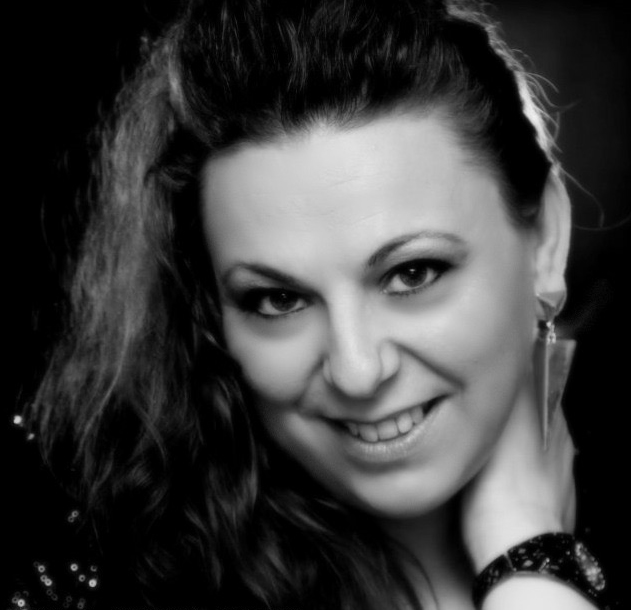 Lovely Vocaliste!
Tanya Taylor is a multi award winning vocalist, and tribute artist to Karen Carpenter & Belinda Carlisle!! Alongside being an award winner of 2012's Best Tribute to Celine Dion!
She has over 20 years of experience in the industry, specialising in singing songs that no one else performs, but yet everyone knows.
With highly versatile vocals, and also a vocal impersonator, Tanya Taylor excels when performing 60's & 80's!!
Book Now
X
Enquire about TANYA TAYLOR