Two Story Town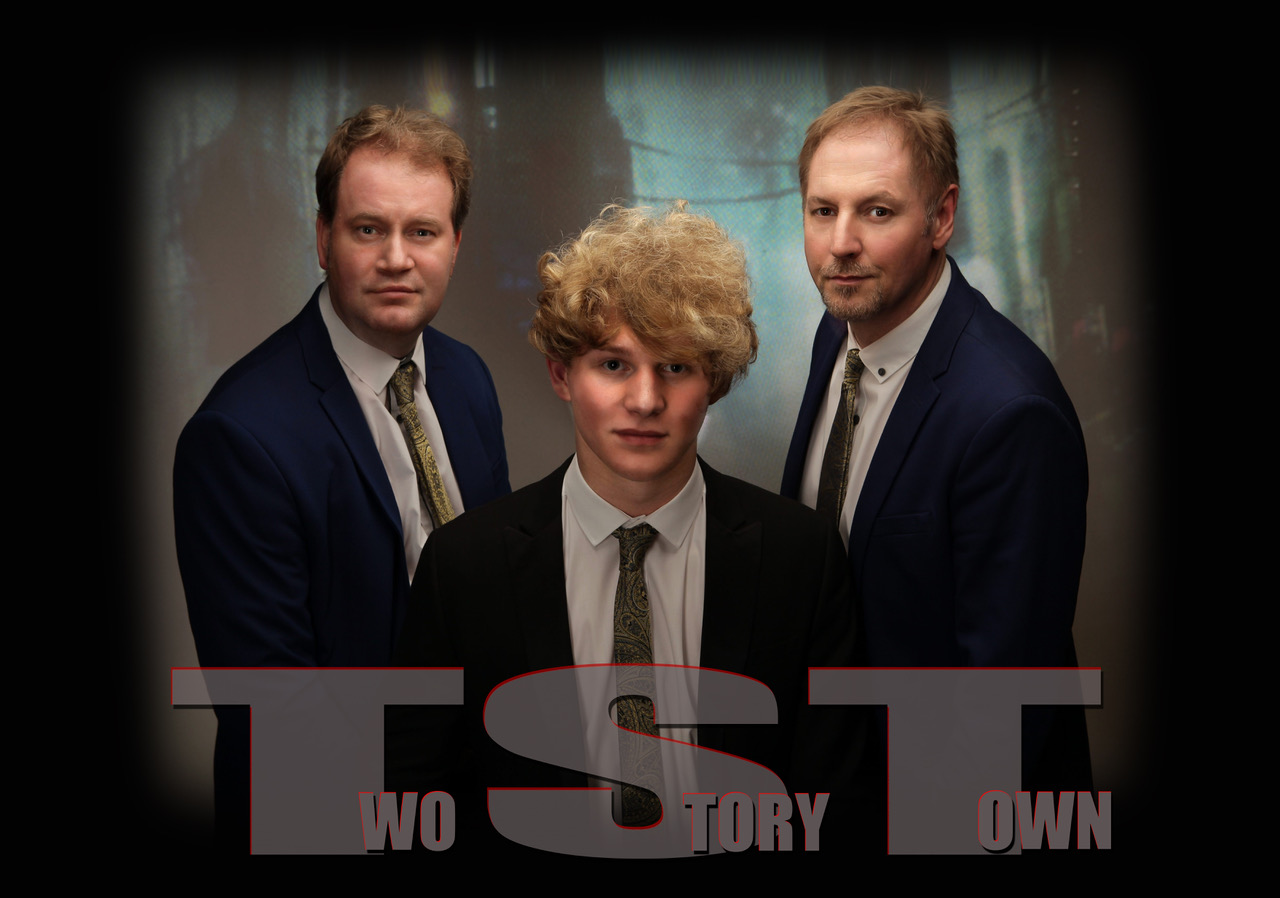 GREAT MALE FRONTED 3 PIECE
Take a winning formula and streamline it: a stripped down, leaner line up presents a male fronted 3 piece no nonsense show!
TST take full advantage to explore the range of the best male fronted acts, including:
The Killers, The Stereophonics, Oasis and Bruno Mars!
Michael, David and Tom have a great musical chemistry, and have found this show to be a great success and a good alternative to the 4 piece Aphrodite show.
Book Now
X
Enquire about Two Story Town