What About Now as Westlife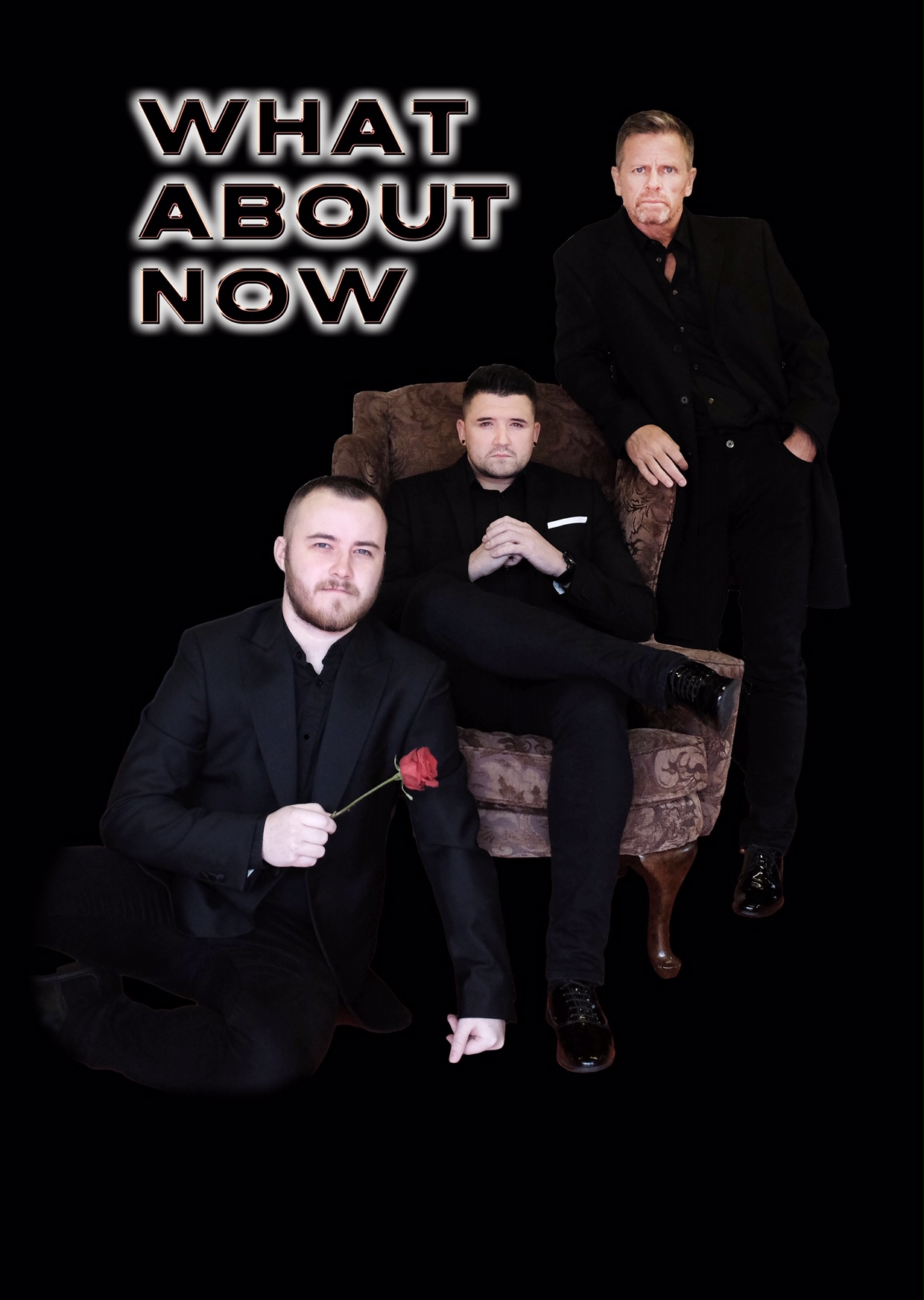 Fantastic Westlife Tribute
What About Now is a tribute to Westlife named after the bands successful No.2 chart hit back in 2009!
Westlife have had a very successful career and arguably one of the biggest boybands of all time with 14 UK No.1 singles and 7 UK No.1 albums.
This year (2019) Westlife embark on there sold out world tour and theirs no better time to book this fantastic tribute!
We are proud to say that one of our main lead vocalists, Ian James, performed alongside Westlife @ Carlisle Live 2007 and has also supported Brian Mcfadden in 2017 at Hardwick Hall Ladies Day.
This tribute will leave you in a world of your own and have you Flying Without Wings!
Check out our Facebook page!
Book Now
X
Enquire about What About Now as Westlife