Final Warning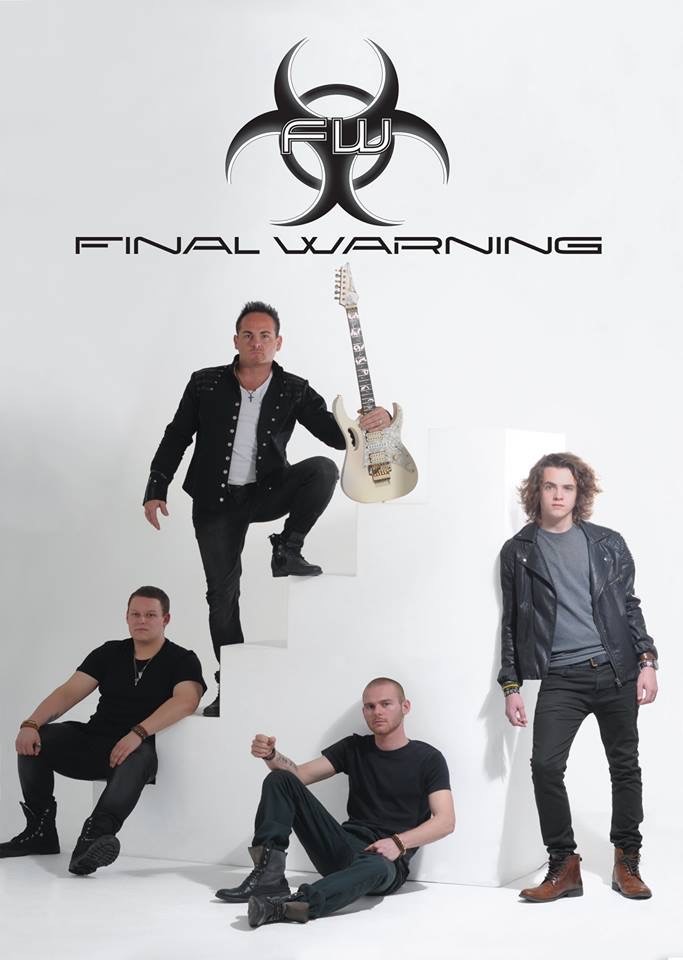 Excellent "LIVE" 4 Piece Band!
Final Warning are extremely versatile with each member bringing a certain flavour to the lineup, from classic rock classics right through to the latest Modern Chart and Pop Hits!
Featuring the outstanding Frontman and virtuoso guitar wizard Curtis senior, Bass Funkster – Callum Houghton, Keys – Chris Miggells and the powerhouse drums of John Watt.
The show takes you on a rollercoaster ride of hits by Phil Collins, Stevie Wonder, Olly Murs, Bruno Mars, The Beatles, Adele, Bryan Adams, Take That, James Bay, The Commitments, Maroon 5, Lionel Richie, Bon Jovi, Queen and many more…..
Final Warning Tour with 'State Of The Art' Sound and lighting equipment, carrying a 8k Hk Sound System and fully computerised intelligent light show!
Book Now
X
Enquire about Final Warning