SMASH HITS 80's TOUR!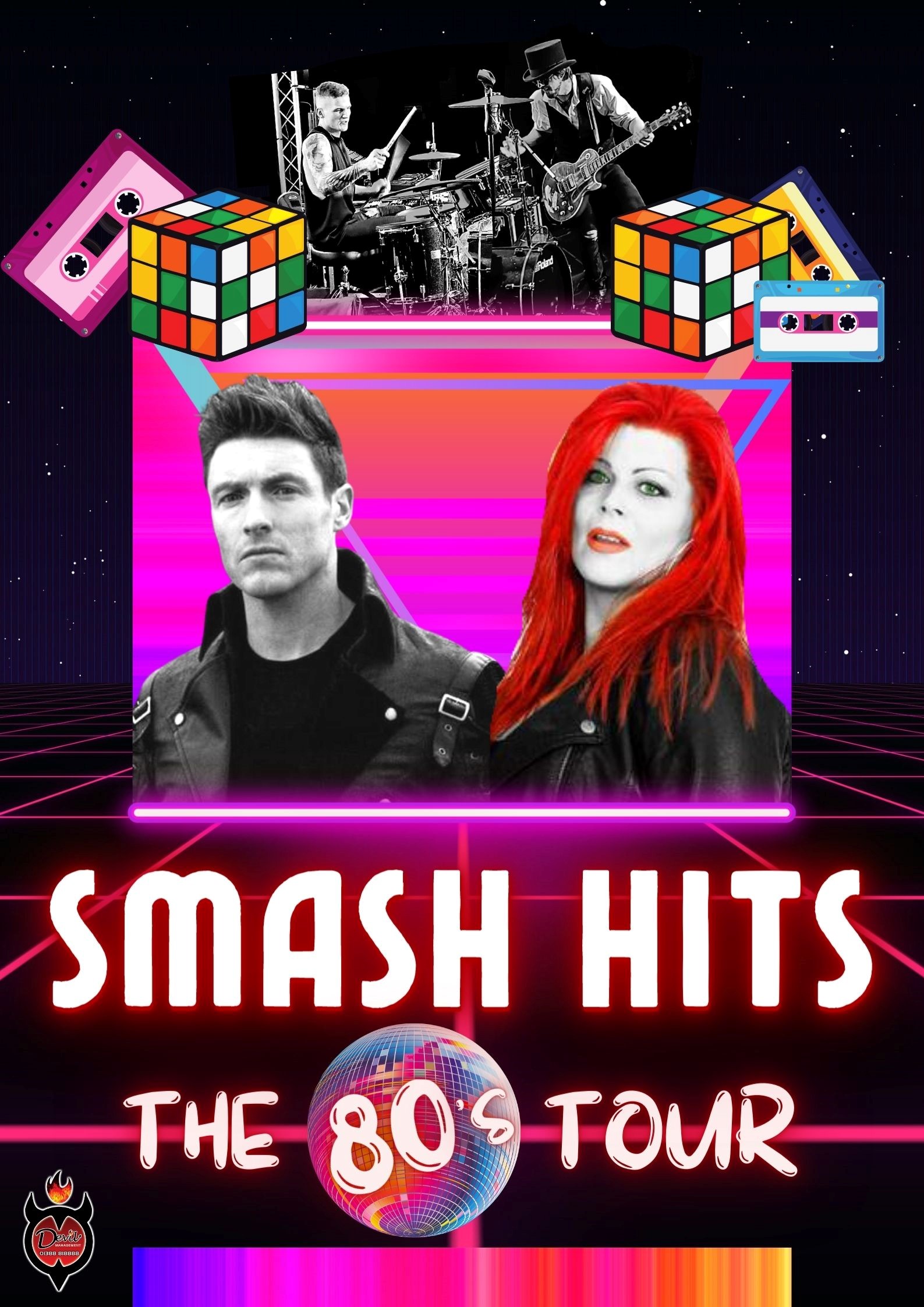 The No.1 80's Tribute 4 Piece "LIVE" Band in the U.K!
SMASH HITS will take you back to the time of Synth Pop, Soft Rock, Leg Warmers, Cassettes, Rubix Cubes, Pacman and much more… The 80's still has that influence on us all which featured some of the best music & films of all time. We will recreate that feeling with authentic costumes and amazing renditions of your favourite hits…
Songs by…Meatloaf, Wet Wet Wet, Irene Cara, Bonnie Tyler, Jennifer Warnes, Joe Cocker, Huey Lewis & The News, Madonna, Michael Jackson, Danny Wilson, Go West, Lionel Ritchie, Culture Club, The Jam, Laura Brannigan, Whitney Houston, Erasure, Human League, Dead or Alive, Soft Cell, Pet Shop Boys, Depeche Mode, Wham, Bon Jovi, Journey, Pointer Sisters, Katrina & The Waves etc….
So girls get your neon legwarmers on and boys dont forget those RayBan's!!!!
Book Now
X
Enquire about SMASH HITS 80's TOUR!