Soloplay!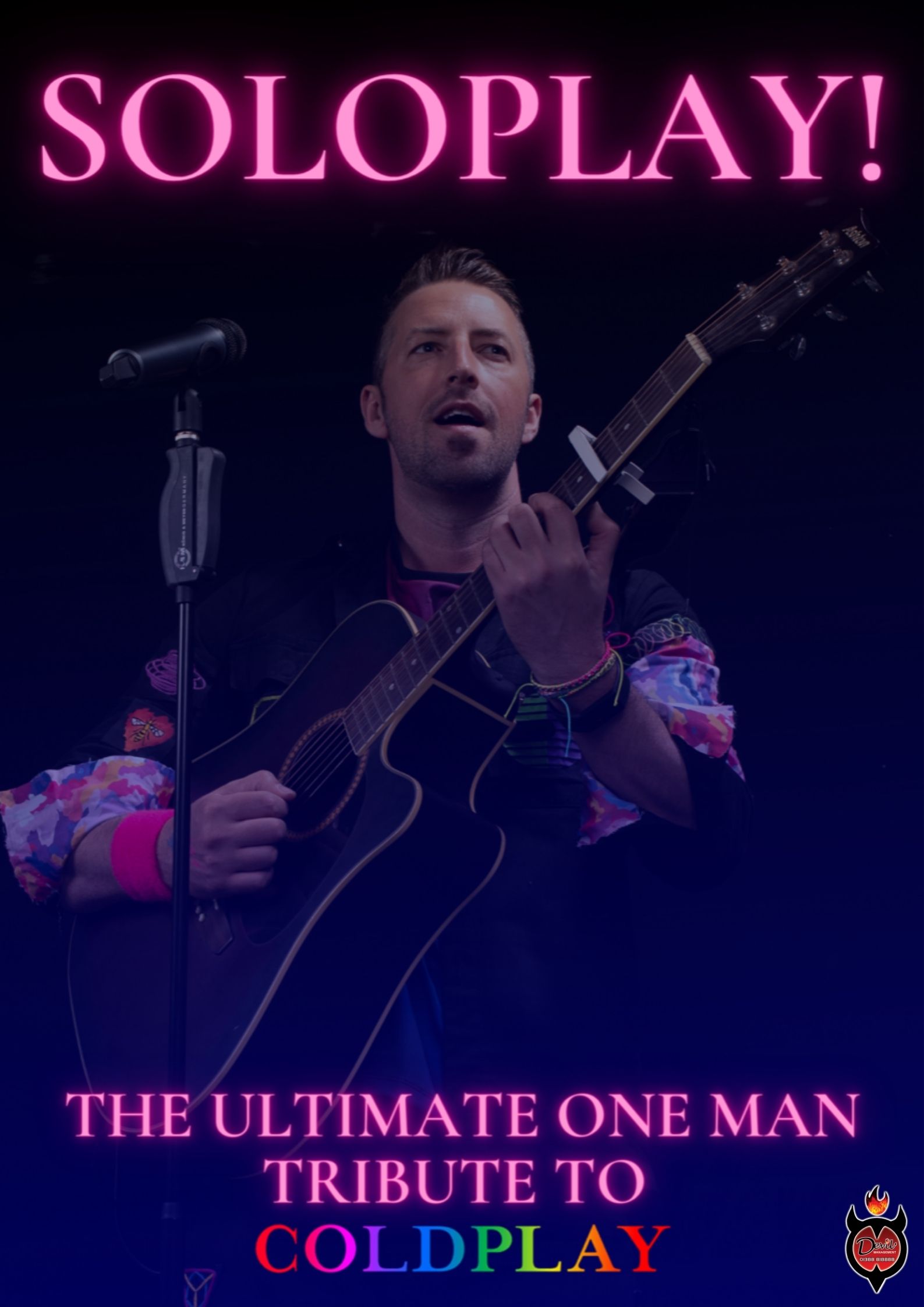 The ultimate one man tribute to coldplay
Soloplay! is the closest thing you'll see to Chris Martin and Coldplay anywhere in the world!
Recreating the euphoric and epic experience of a Coldplay concert with this breathtaking one man show.
An incredible performer who not only has a striking likeness to Chris Martin but also possesses the same authentic and haunting vocal range.
This show is absolute 'Paradise' for Coldplay fans.
Featuring Viva La Vida, Yellow, Adventure Of A Lifetime, Higher Power, Clocks, Fix You and many more.
Book Now
X
Enquire about Soloplay!