JEFFRI RAMLI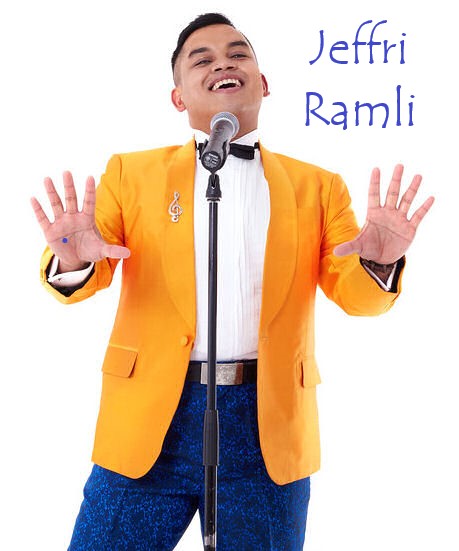 International Star Vocalist!
Jeffri Ramli is a multi award-winning international entertainer with a vast repertoire and experience performing live on TV and radio programmes, festivals, private and corporate events, as well as at various prestigious and high-profile events in the UK and around the globe!
Jeffri is a dynamic and charismatic performer, with fantastic vocals and a real passion for the music he sings. Jeffri is a multilingual and experienced performer with an adaptable and ever growing love for the R&B, Pop, Soul and Jazz with a mixture of power and versatility creating his own stamp on the songs he sings. Jeffri not only sings in English but also in 7 other different languages such as Malay, Indonesian, Hindi, Tagalog, Korean, Spanish and Arabic.
Jeffri auditioned for The Voice UK 2016 and his audition video dancing with Will.I.Am, Ricky Wilson, Paloma Faith and Boy George was watched by millions worldwide and went viral in the South East Asia. Jeffri has also appeared on the ITV's 'The X Factor' back in 2014. Jeffri wowed the King and the Queen of Malaysia and distinguished guests alike during the Royal visit to London in August 2014. Jeffri was recently awarded the People's Choice Award at the International Festival 2016 in Moscow; received the for the Most Creative Cover at Beyond The Light Competition in Newcastle; won the Grand Prize for Best Singer at the KBS K-Pop World Festival 2014 (UK Final); and featured in the Personality section of "HARMONI" magazine published in Malaysia in August 2014.
Book Now
X
Enquire about JEFFRI RAMLI
---