Trios
3 4 U
The Ultimate Party Trio
Knockout Party Trio with songs from all eras & types, wh...
More Info
---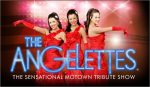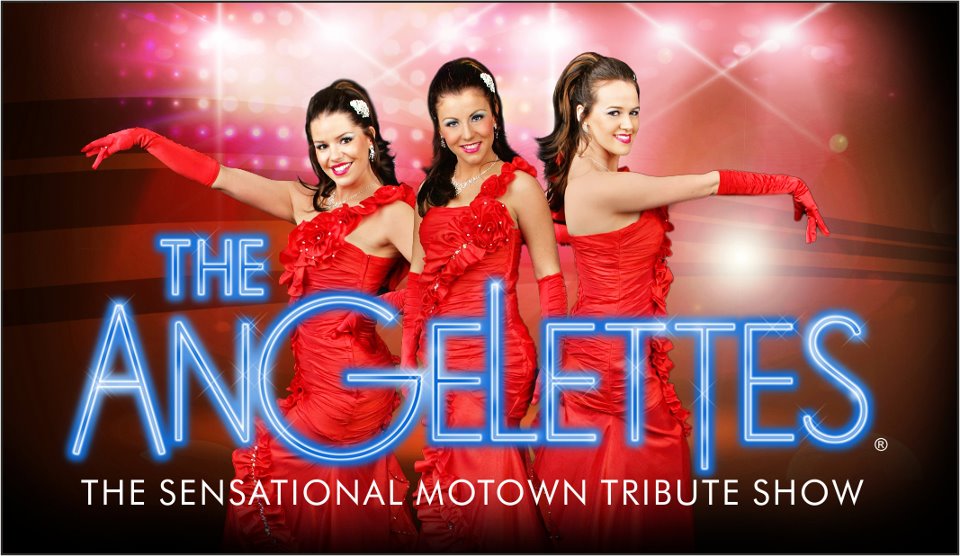 Angelettes!
Sensational Motown Show!
Performing the unforgettable sounds of The Supremes, Martha Reeves, Four Tops, Temptations, Stevie Wonder, Mary Wells and many more.... Wit...
More Info
---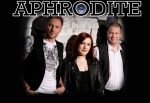 APHRODITE
Highly experienced 3 piece
Highly experienced 4 piece packing decades of the best music in one superb show. Songs by Blondie, Bryan Adams, Bon Jovi, Meatloaf, Kim Wilde, Berlinda Carlisle, Status Q...
More Info
---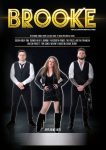 Brooke
Fantastic 'LIVE' Trio
Fresh and Electrifying trio fronted with the phenomenal vocal skills of Brooke Barber! This professional vocal & instrumental trio are brought together with the in...
More Info
---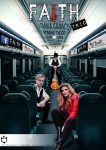 F A i T H Trio
Amazing 3 Piece Party Band!
FAiTH are an immaculate 3 piece live party band covering a wide range of hits from 80s to modern day charts. The band is fronted by male/female vocals from Connor McRae &...
More Info
---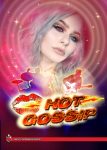 HOT GOSSIP
EXCELLENT FEMALE FRONTED ''LIVE'' TRIO!!!
Spectacular "LIVE" Modern Pop 3 piece Party Band performing the likes of Bruno Mars, Dua Lipa, Justin Timberlake, Taylor Swift, Charlie Puth, Ariana Grande, and many ...
More Info
---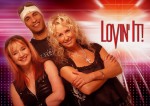 Lovin' It
High Energy 3 Piece Vocal Harmony Pop Show!
Lovin It are a long established high end trio and remain one of the most exciting and sought after acts on the circuit today with a show that is constantly evolving and r...
More Info
---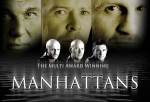 MANHATTANS
Multi Award Winning Soul & Motown tribute Show
Sit back, relax and find yourself experience the magical Motown sound of The Manhattans. Performing hits by The Temptations, The Stylistics, Barry White, The Drifters, Th...
More Info
---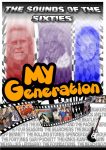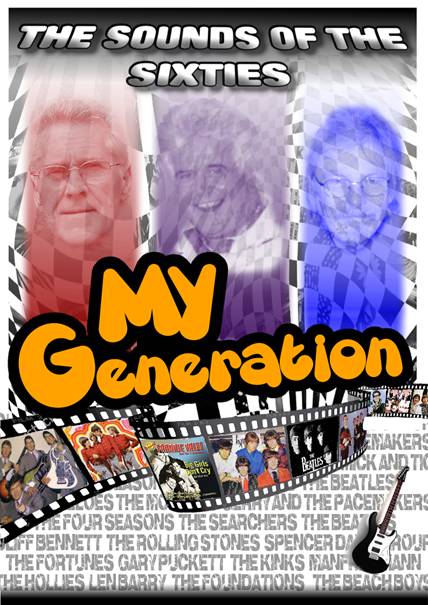 MY GENERATION
Legendary 60's Show
'My Generation' are regarded as one of the best 60s bands appearing in clubland whose musicians have been together for almost 40 years. They have performed on many shows ...
More Info
---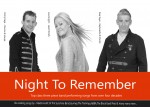 Night to Remember
Superb 3 Piece Band!
...
More Info
---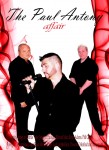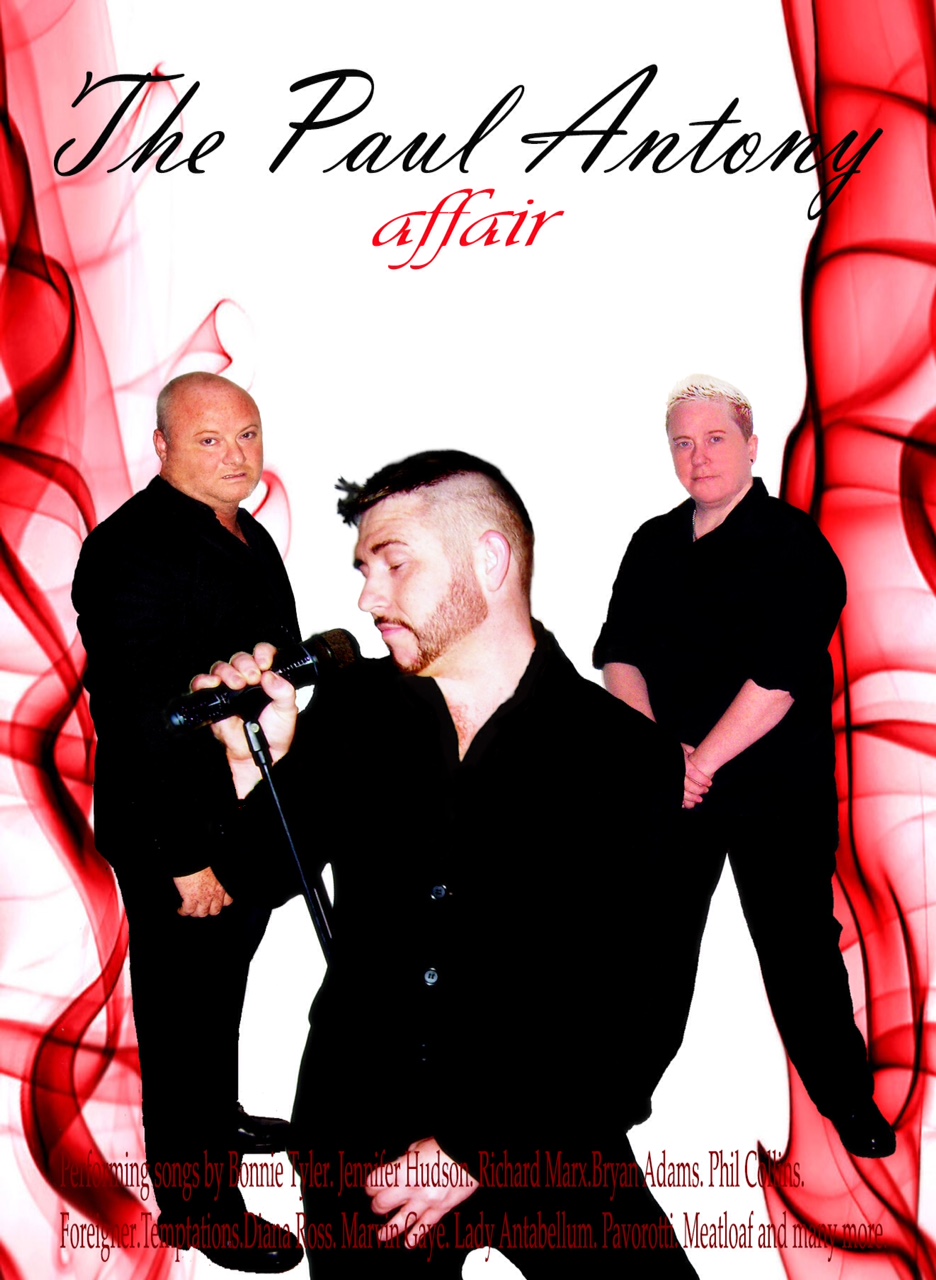 PAUL ANTONY AFFAIR!
Amazing 3 Piece Show! - Not to be Missed!
Award winning Leeds CIU clubland artistes of the year 2018!! Best trio around The Paul Antony affair, featuring Paul Antony himself... a fantastic high energy, not too...
More Info
---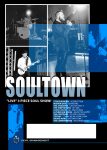 Soul Town
"LIVE" 3 PIECE SOUL SHOW
Amazing 3 piece LIVE band! Soul songs from: Stevie Wonder, Marvin Gaye, The Jackson's, The Temptations, Lionel Richie, Luther Van Ross, The Contours, Tiff...
More Info
---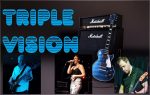 Triple Vision
Knockout 3 Piece Party Show!
Top North-East trio featuring live guitar, bass and keyboards!!! Professional show with top quality PA system and light show. International artists who have played to...
More Info
---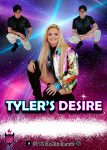 TYLER'S DESIRE
FANTASTIC FEMALE FRONTED ''LIVE'' TRIO!!
Tyler's Desire is an exceptional 'LIVE' trio with Tom on the keyboard, Reece on the bass guitar and fronted by the fantastic TYLER!! Get ready for an amazin...
More Info
---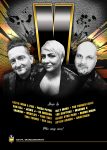 V
Amazing 3 Piece Vocal Harmony Show!
Their repertoire encompasses many of the great Motown, Soul, Disco & Pop Classics from the 60's, 70's, 80's, right up to NOW! The show consists of a 3 Piece Voc...
More Info
---