LITTLE ELVIS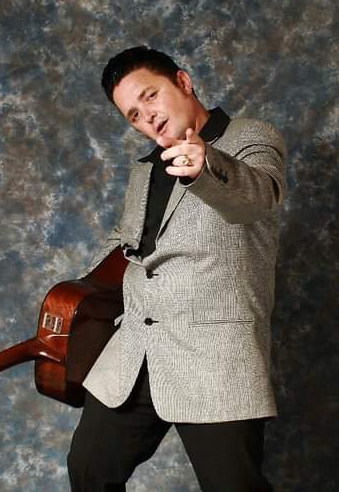 GREAT ELVIS TRIBUTE
For over 15 years Jase has been paying a heartfelt tribute to Elvis Presley!!
After 10 years of entertaining in Tenerife where he had residency in the famous Elvis bar in Adeje… He's now back in the UK still performing his tribute!
All eras are covered, 50's through to the Vegas years… No Jumpsuit is worn but 50's / Elvis style is worn!
Songs from Heartbreak Hotel to American Trilogy it's heartfelt 'n' honest.
Endorsed by Elvis.co.uk Britains biggest 'n' best Elvis website!
Book Now
X
Enquire about LITTLE ELVIS