Trios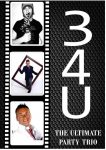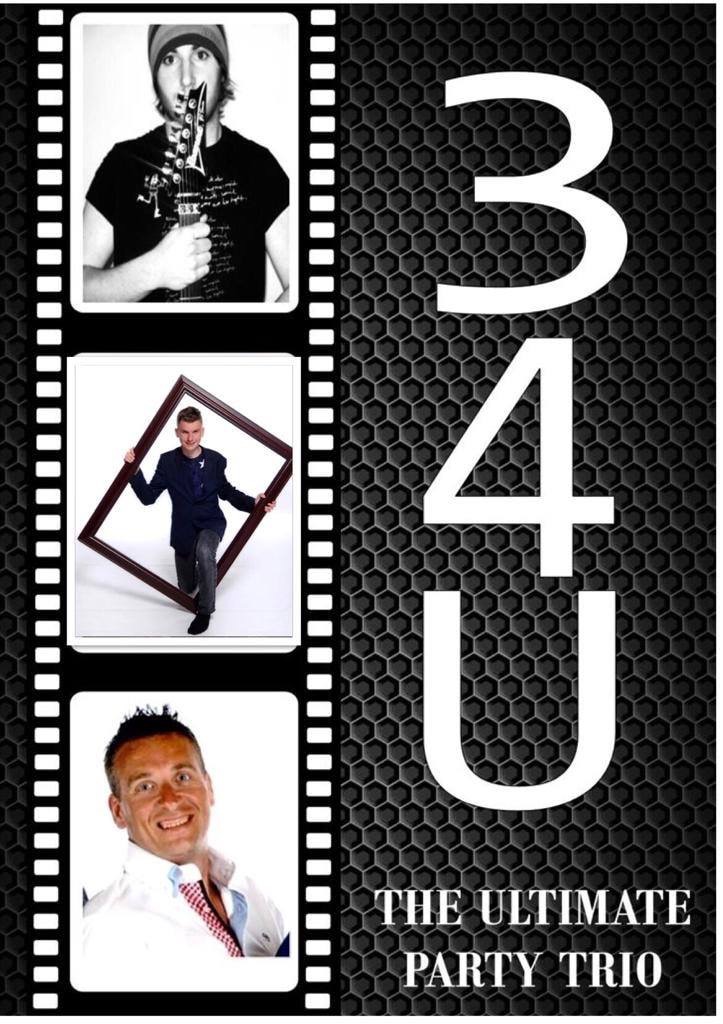 3-4-U!
Star 3 Piece 'LIVE' Showgroup!
Knockout Party Trio with songs from all eras & types, wh...
More Info
---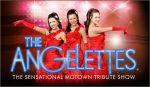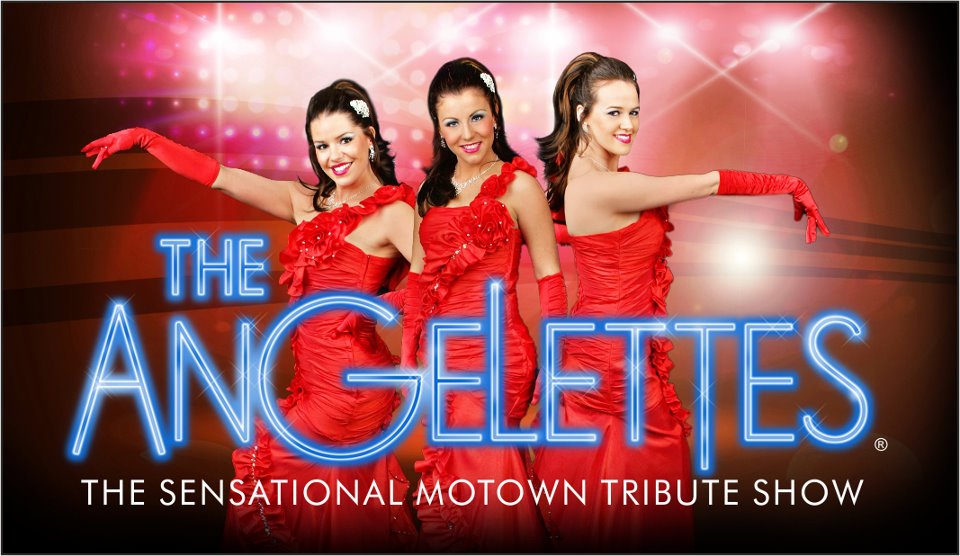 Angelettes!
Sensational Motown Show!
Performing the unforgettable sounds of The Supremes, Martha Reeves, Four Tops, Temptations, Stevie Wonder, Mary Wells and many more.... Wit...
More Info
---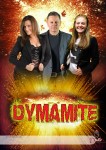 Dynamite
superb vocal harmony show
...
More Info
---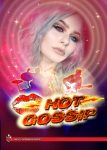 HOT GOSSIP
EXCELLENT FEMALE FRONTED ''LIVE'' TRIO!!!
An amazing young 3 piece 'LIVE' band performing songs from: Dua Lipa / The Supremes / Jermaine Stewart / Duffy / Whitney Houston / Tina Turner / Luther Vandross / The ...
More Info
---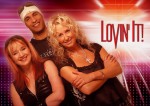 Lovin' It
High Energy 3 Piece Vocal Harmony Pop Show!
Lovin It are a long established high end trio and remain one of the most exciting and sought after acts on the circuit today with a show that is constantly evolving and r...
More Info
---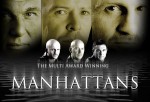 MANHATTANS
Multi Award Winning Soul & Motown tribute Show
Sit back, relax and find yourself experience the magical Motown sound of The Manhattans. Performing hits by The Temptations, The Stylistics, Barry White, The Drifters, Th...
More Info
---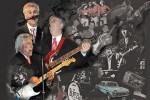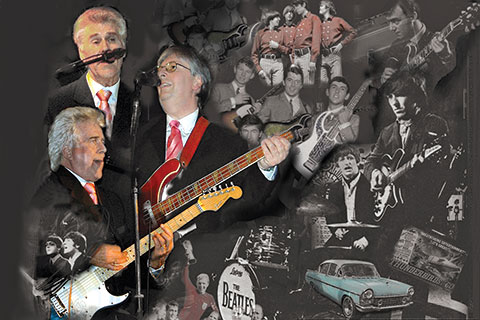 MY GENERATION
Legendary 60's Show
'My Generation' are regarded as one of the best 60s bands appearing in clubland whose musicians have been together for almost 40 years. They have performed on many shows ...
More Info
---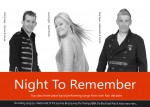 Night to Remember
Superb 3 Piece Band!
...
More Info
---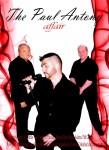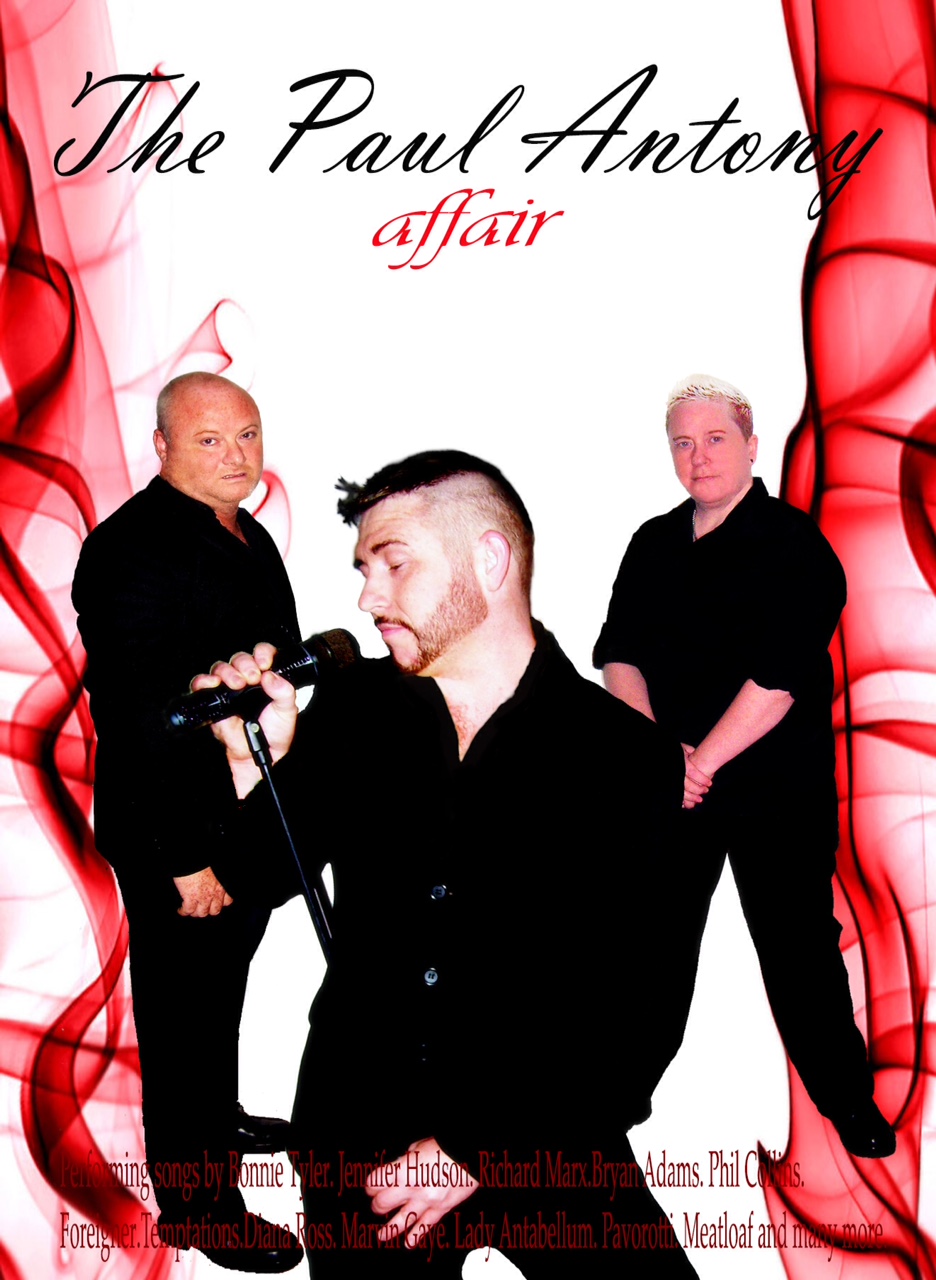 PAUL ANTONY AFFAIR!
Amazing 3 Piece Show! - Not to be Missed!
...
More Info
---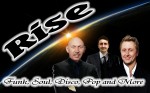 Rise
AMAZING TRIO
After many years of experience in various bands and line-ups, Brian and Kev formed the trio called RISE!! Brian and Kev have a vast knowledge from 15 years i...
More Info
---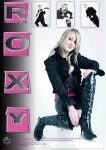 Roxy
Amazing 3 piece "LIVE" Band featuring Leanne Louise!
ROXY is fronted by The Stunning Leanne Louise who was a finalist of the News of The World Talent Contest!! And even met Louis Walsh!! Leanne Louise has been ...
More Info
---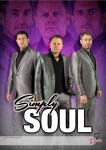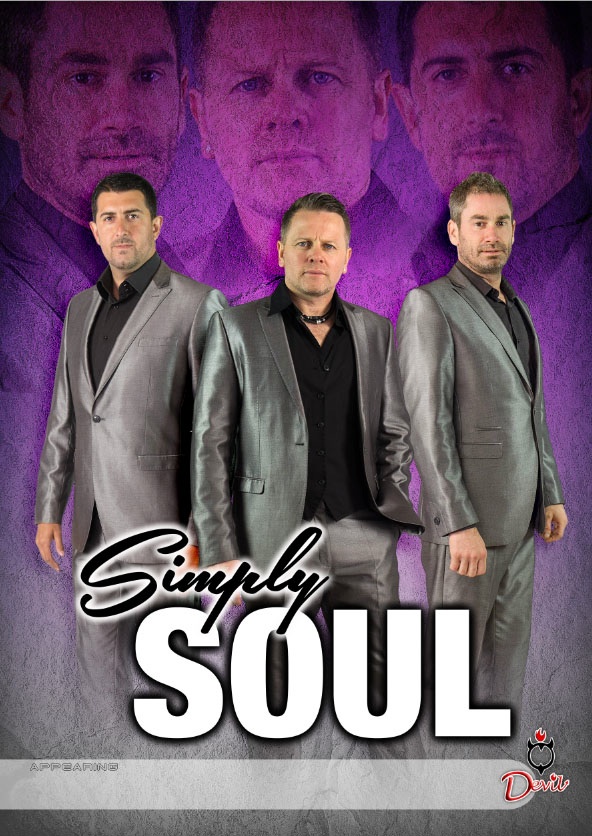 Simply Soul
Fantastic soul tribute
Paul, Marc & Steve are 'SIMPLY SOUL'     The guys have worked together for over 10 years singing songs from the 4 tops to the Drifters with a dash of Billy Ocean...
More Info
---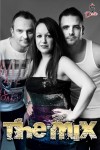 THE MIX
Ultimate Party Show
3 top session musicians playing hits from across the decades!...
More Info
---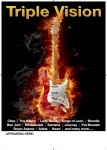 Triple Vision
Knockout 3 Piece Party Show!
...
More Info
---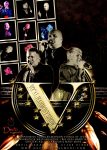 V
Amazing 3 Piece Vocal Harmony Show!
Their repertoire encompasses many of the great Motown, Soul, Disco & Pop Classics from the 60's, 70's, 80's, right up to NOW! The show consists of a 3 Piece Voc...
More Info
---