MARTIN SCOTT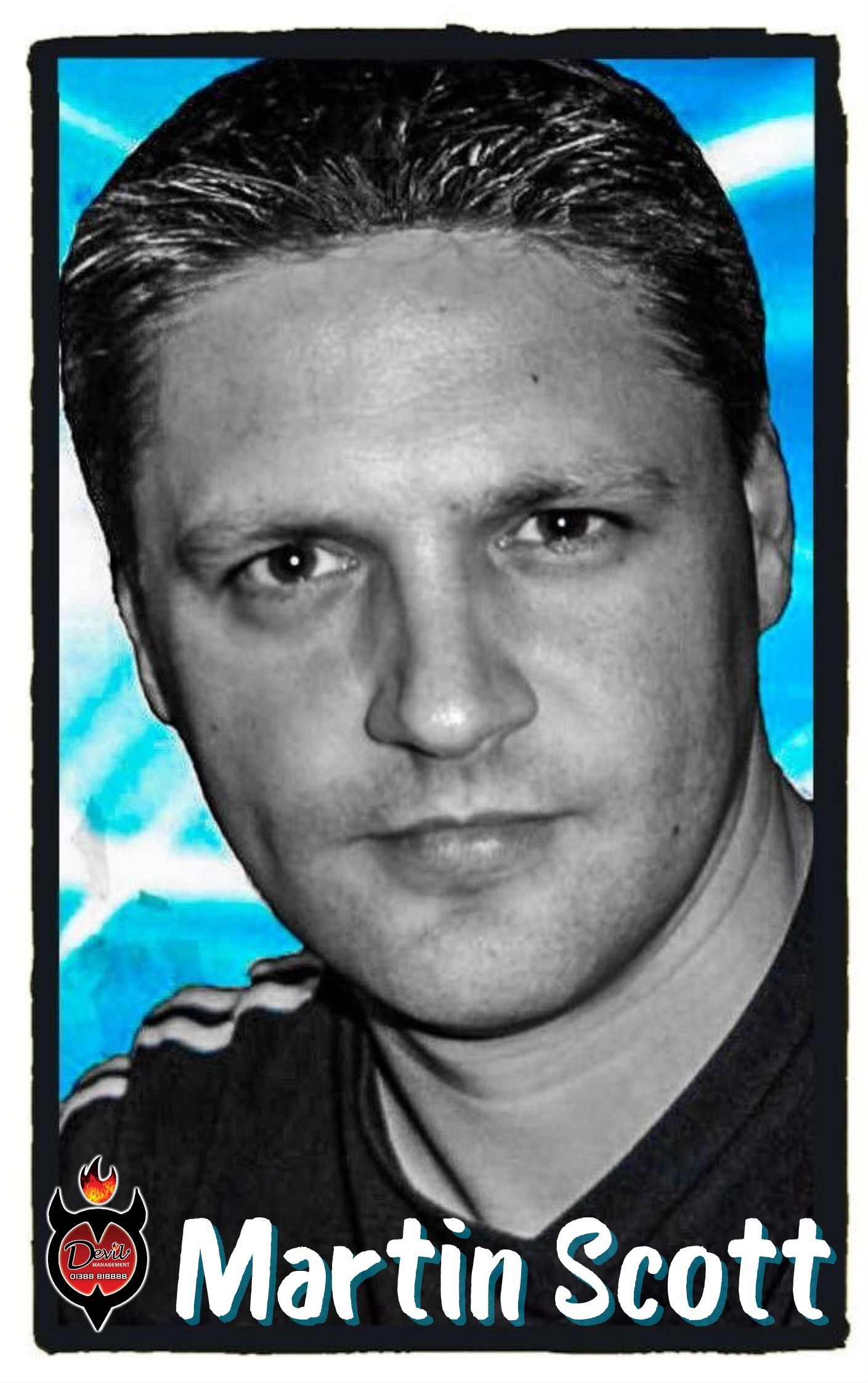 Great Male Vocalist!
Martin Scott is a very versatile and experienced vocal entertainer!!
Ex lead singer of the award winning trio 'Step It Up' and now one half of the very popular duo, Supersonic! From smooth tones to edgy vocals, Martin performs a diverse collection of classics from most genres.
Book Now
X
Enquire about MARTIN SCOTT