MEATLOAF vs CHER!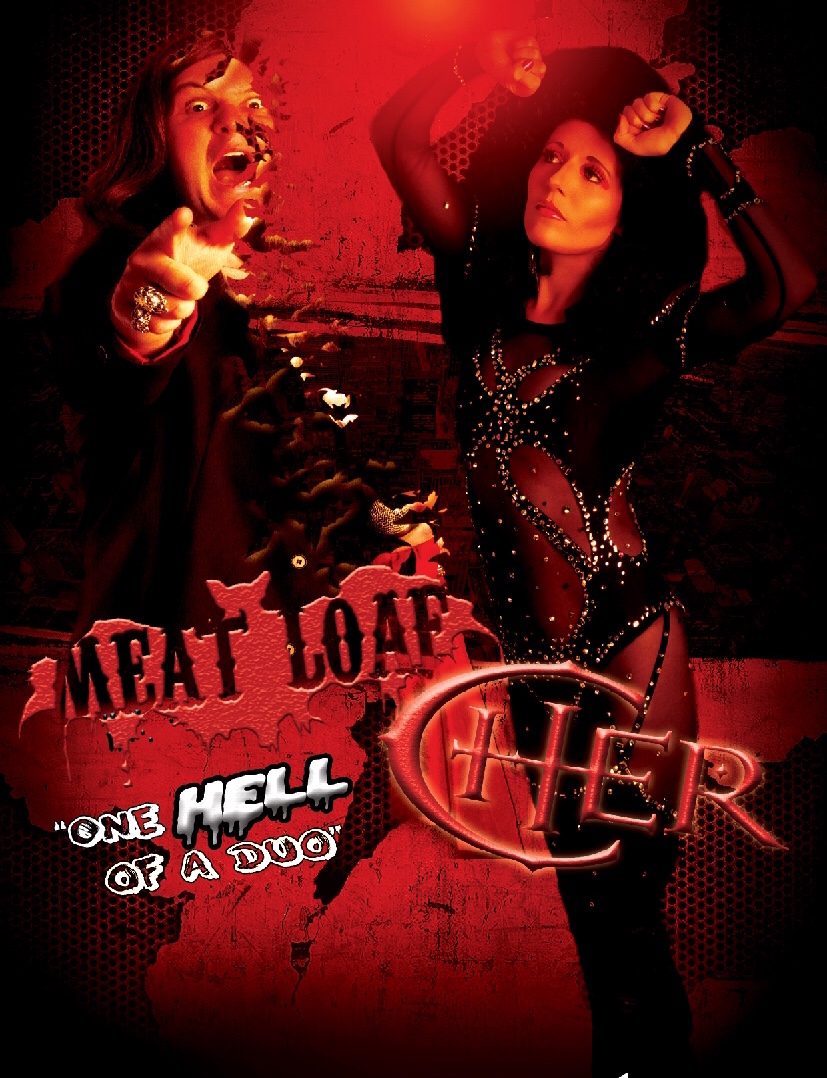 One HELL of A Duo!
Two amazing tributes – One amazing show.
Our Meat Loaf Tribute 'Matt out of hell' is just a real 'Dead Ringer' for the main man himself.
Covering all his greatest hits 'Matt out of hell' is a one man powerhouse of a rock vocalist bringing the energy and attitude of Meat Loaf to the stage.
Purely Cher is a fantastic tribute to the timeless queen of music 'Cher'.
Covering Cher's career from the 60's to the 00's with chart topping hits including 'Turn Back Time' and 'Believe'.
This is a double show spectacular not to be missed!
Book Now
X
Enquire about MEATLOAF vs CHER!