NIK PAGE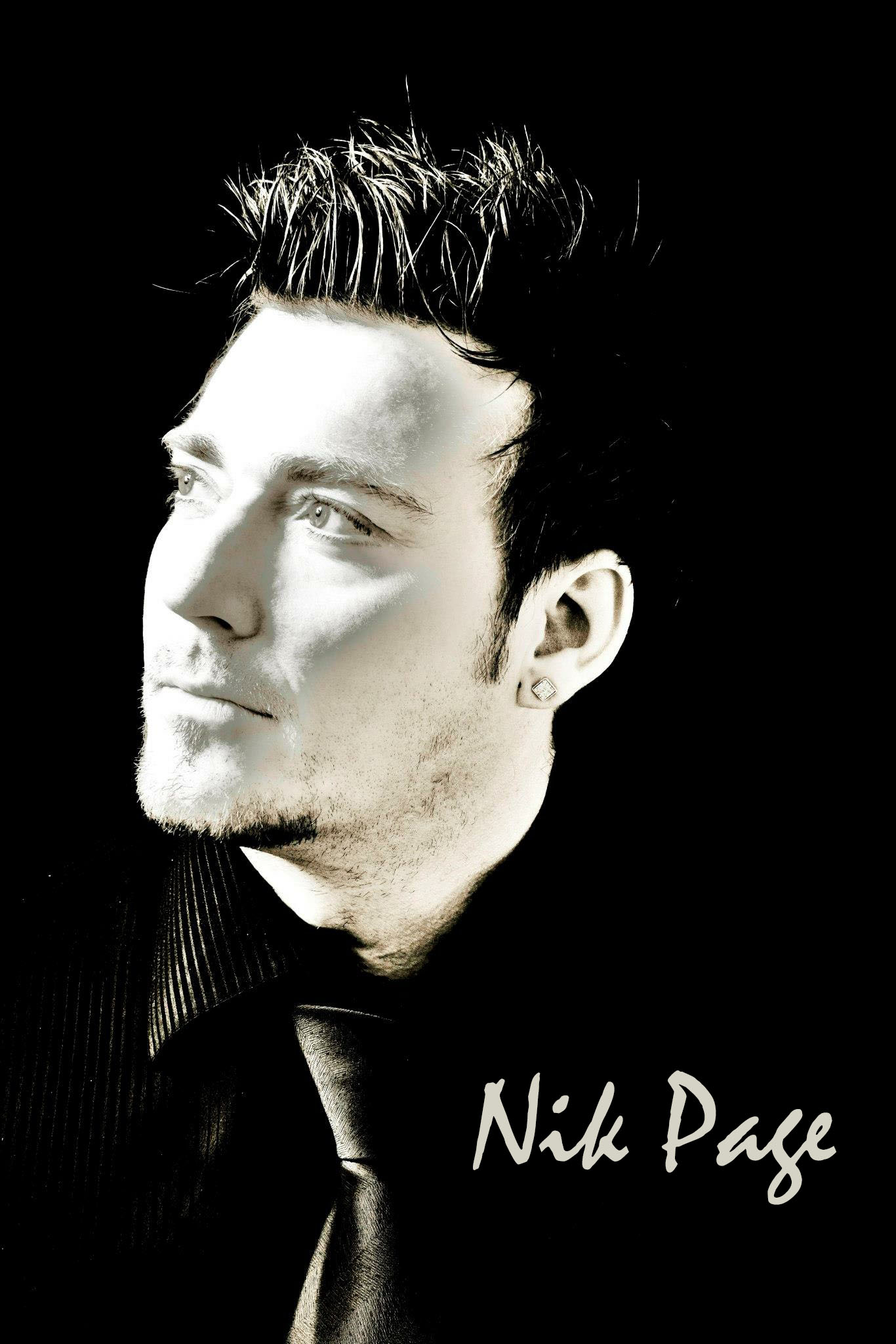 Incredible Star Male Vocalist!!
Nik began his career at the age of 12 playing the drums on the northern club scene and at 17 he started song writing, his own original material and incidental music for ITV.
Nik has worked with many well known artists such as Billy Connolly, Jonathan Ross (Jonathan Ross Show, ITV), Peter Kay, Dr Hook, and Johnny Moore and the original Drifters. He also toured with Jane MacDonald in 2003, 2004 and 2005, and is also featured in a duet with Jane on her latest album.
Nik has just finished recording a second James Bond album for Universal.
Having performed in such prestigious places such as New York, The Caribbean, St Tropez and on the QE2, his finest hour came when he performed the lead role of Jean Valjean in the 2005/2006 production of Les Miserables in the West End of London.
A SHOW NOT TO BE MISSED!
Book Now
---