PURELY CHER!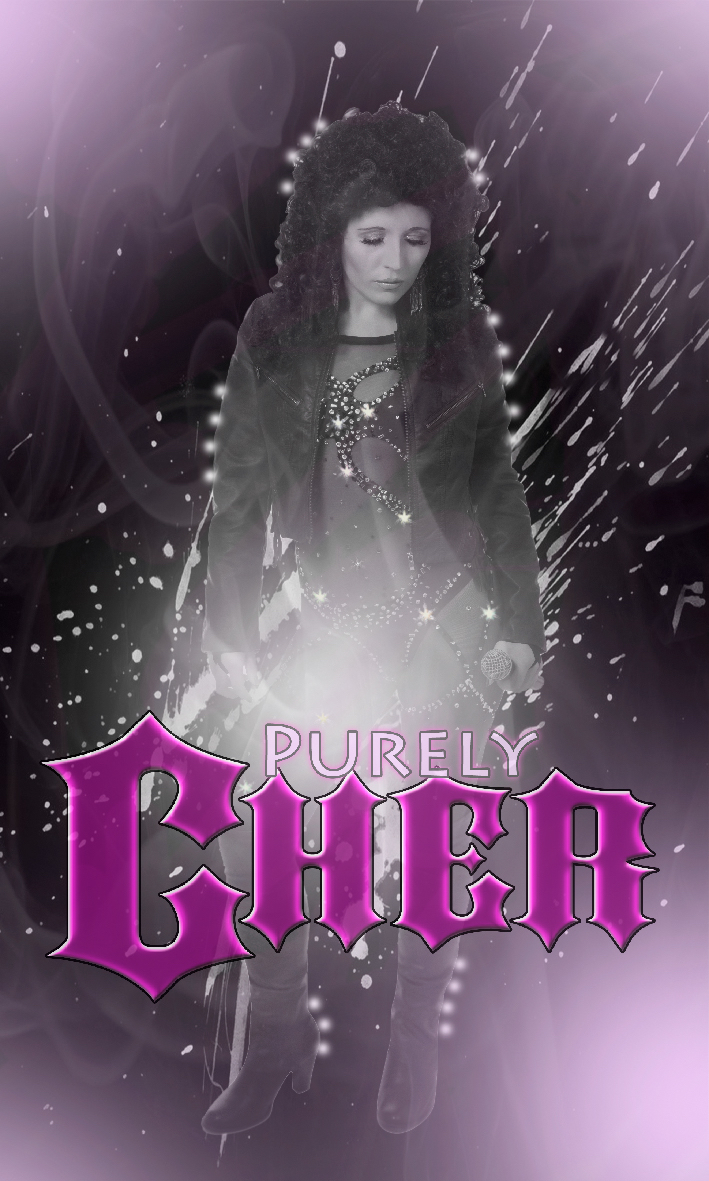 An Amazing Cher Tribute!
Purely Cher is a fantastic tribute to the timeless queen of music 'CHER'.
From 'Believe' to 'Turn Back Time' – Purely Cher covers Cher's classic hits in a high energy, pure octane show. Covering Cher's vast career from the 60's through to the 00's and some fabulous costume changes too.
Book Now
X
Enquire about PURELY CHER!