Sanctuary!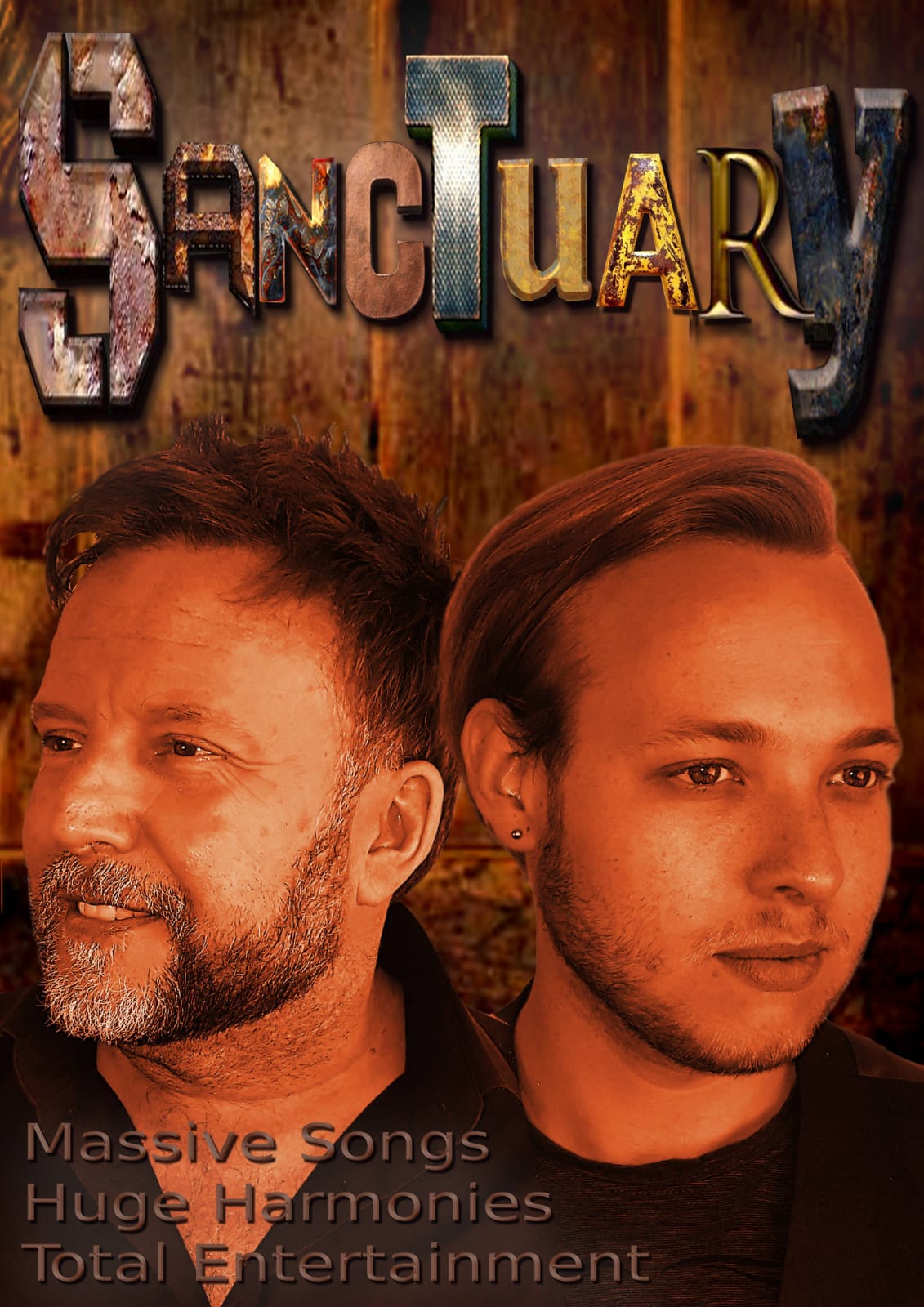 Top Class Male Duo featuring Alex McRae....
Featuring Alex McRae and his son Connor, this duo knows how to deliver. Massive harmonies dominate their sound creating spine tingling versions of old classics and chart hits alike.
Alex has been a pro vocalist for over 25 years and Connor, aswell as being a multi instrumentalist, recently fronted the Wolcott band touring the UK playing to huge audiences.
Book Now
X
Enquire about Sanctuary!