PRETTY WEEDS!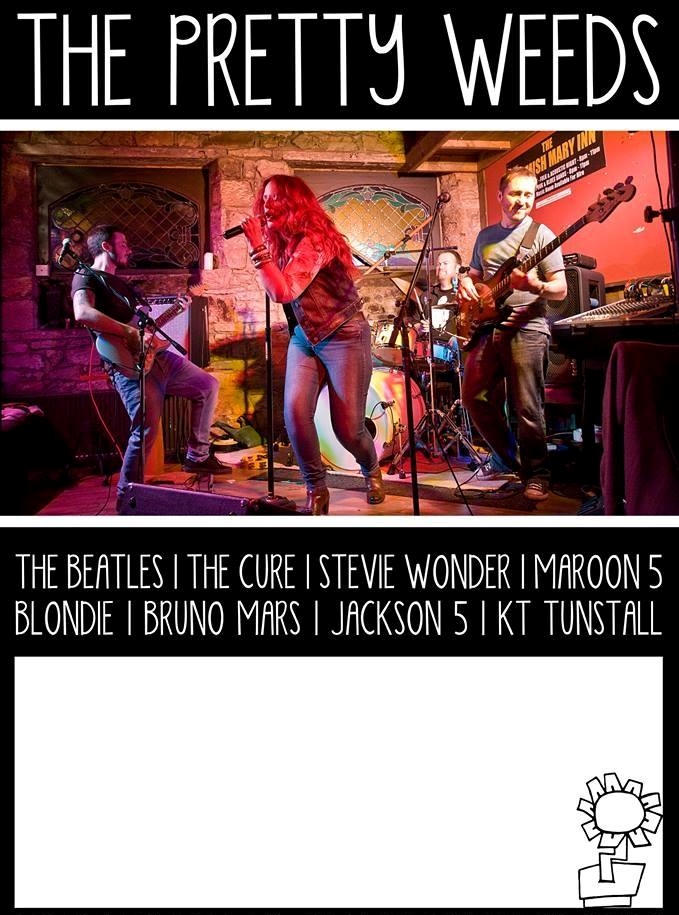 Superb "LIVE" BAND!
The Pretty Weeds have collectively been performing live for over 100 years!!
Their aim is to be the perfect ingredient to your occasion, whether that be a summer festival, wedding, birthday party, or just a trip to your local. As impossible as it may sound, The Pretty Weeds endeavour to choose songs that they think you can't help but like, and their rep is growing all of the time as they simply enjoy learning and playing new songs!

Book Now
X
Enquire about PRETTY WEEDS!