TYLER'S 90'S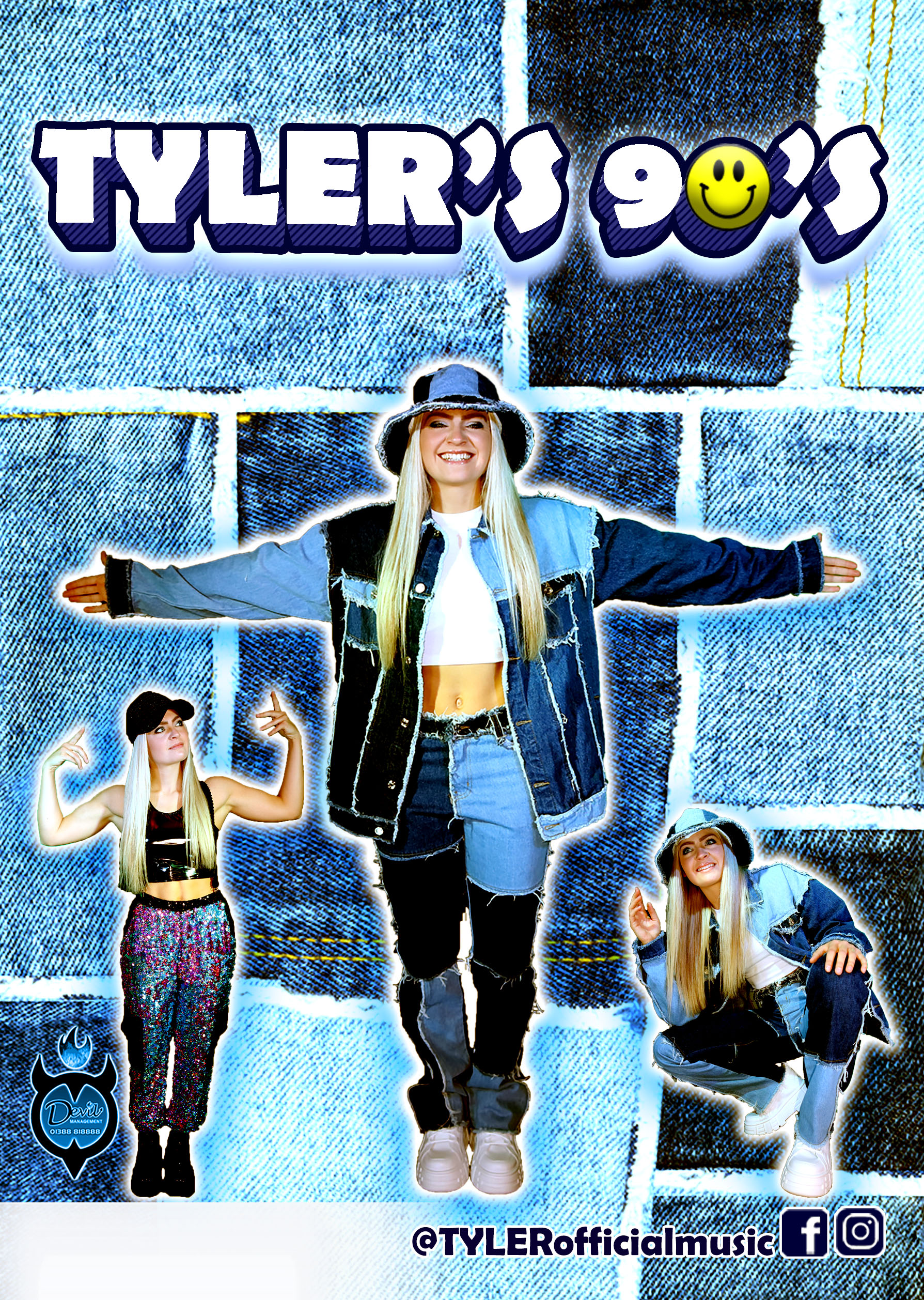 FANTASTIC 90'S TRIBUTE!
Tyler is a fantastic young vocaliste!!
She has over 6 years experience performing in popular duo's, trio's, bands and as a tribute throughout venues up and down the country from holiday parks, social clubs to casinos!
Tyler brings a modern twist to the industry, whether she is a solo artist, a tribute, or in a duo, trio or band!
Tyler's 90's will include many upbeat hits to get everyone in the dancing mood! So get ready for an amazing 90's repertoire hitting the scene, featuring the sounds of:
Corona / Snap! / Cher / Vengaboys / Alice Deejay / Culture Beat / Urban Cookie Collective / Black Box / Rozalla / Livin' Joy / Ce Ce Peniston / Strike / Haddaway / 2 Unlimited / 4 Non Blondes / Robin S / Gala / Eiffel 65 / Wamdue Project / N – Trance / Phats & Small / Gina G / Love Inc… and many more!!
Check out Tyler's Social Media…
Facebook / Instagram / YouTube / Website
Book Now
X
Enquire about TYLER'S 90'S