Almost P!NK!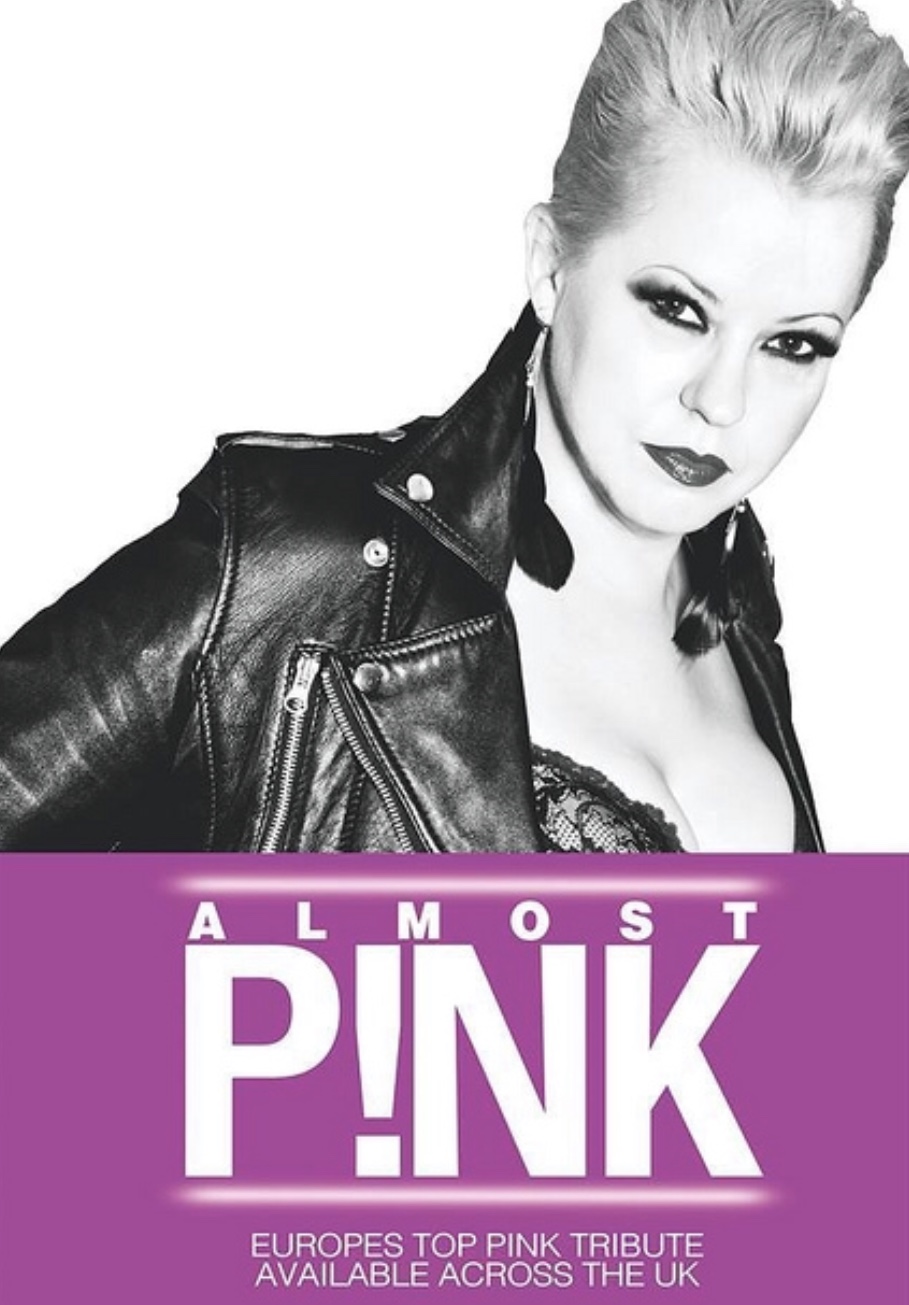 No.1 Tribute to P!NK!
About Almost P!NK
Raise Your Glass with 'Almost P!NK' The most authentic recreation of the one of the best female performers today, Kyla's 'Almost P!NK' captures the powerful vocal technique and mannerisms that will leave you thinking you're listening and watching the real deal, with a fun sexy cool non nonsense attitude that is P!NK.
The Award Winning Superstar Rock Star P!NK already has six multi-platinum selling albums including her Greatest Hits So Far. She has sold out several record breaking worldwide tours and become known for being one for the best live female performers today, she also has a massive loyal fan base along with many chart topping anthems and crowd pleasers.
Almost P!NK, the UK's and wider world's most popular and best selling vocal impersonator performing to sell out venue's wherever she goes. And currently The Tribute that everyone is talking about featured in Diva Magazine and on the front page of Shout Magazine 2011. Almost P!NK is the only tribute to be worked by some of the most reputable Entertainment Agents.
performing all the hits…
Raise Your Glass, F*kn Perfect, So What, Just Like a Pill, Funhouse, Please Don't Leave Me, Sober, Who Knew, Glitter, In The Air, Leave Me Alone (I'm Lonely), Get The Party Started, U+Ur Hand, Trouble, God is a DJ, Nobody Knows, Dear Mr President, Don't Let Me Get Me, I Don't Believe You, Family Portrait, Stupid Girls etc..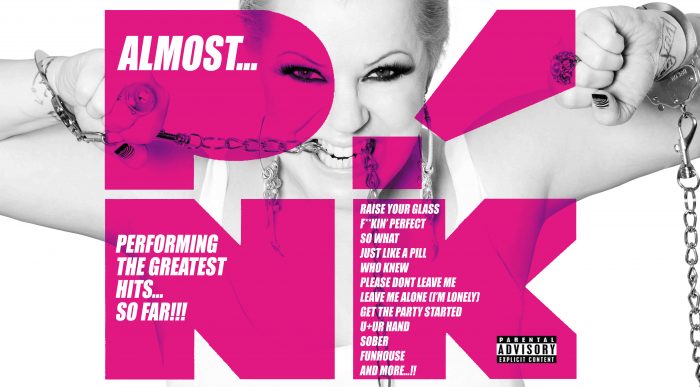 Book Now
X
Enquire about Almost P!NK!
---
---