Angelettes!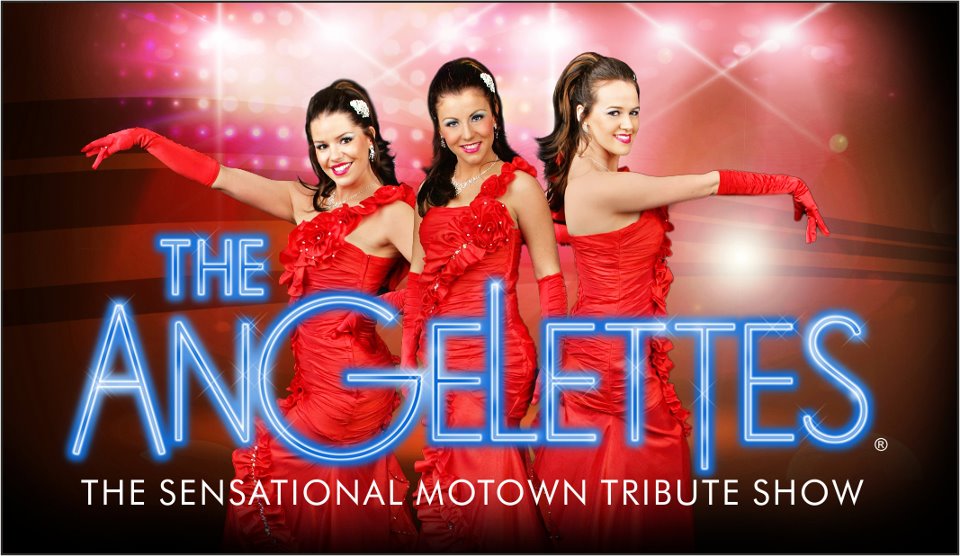 Sensational Motown Show!
Performing the unforgettable sounds of The Supremes, Martha Reeves, Four Tops, Temptations, Stevie Wonder, Mary Wells and many more…. With smooth harmonies, impressive choreography along with stunning costume changes the performance is packed with slick routines that make this a first class show.
Show options: The Angelettes perform to high quality backing tracks as a Trio 3 x female vocalists.
(Trio show is the preferred and most booked show with our 3 part harmonies its second to none,  The Angelettes Show options: 2x45mins, 1×60 mins or 1x90mins Please note: The Angelettes & The Detroit Express band also perform together to bring you The Detroit Express Theatre Show. Performing at Theatres & Town Halls up and down the country. This 8 to 10 Piece show includes 3 x female lead vocalists, drums, guitar, bass, keys & Sax ( with Trumpet & Trombone as optional extras ).
Book Now
X
Enquire about Angelettes!