Bootleg BEE GEES!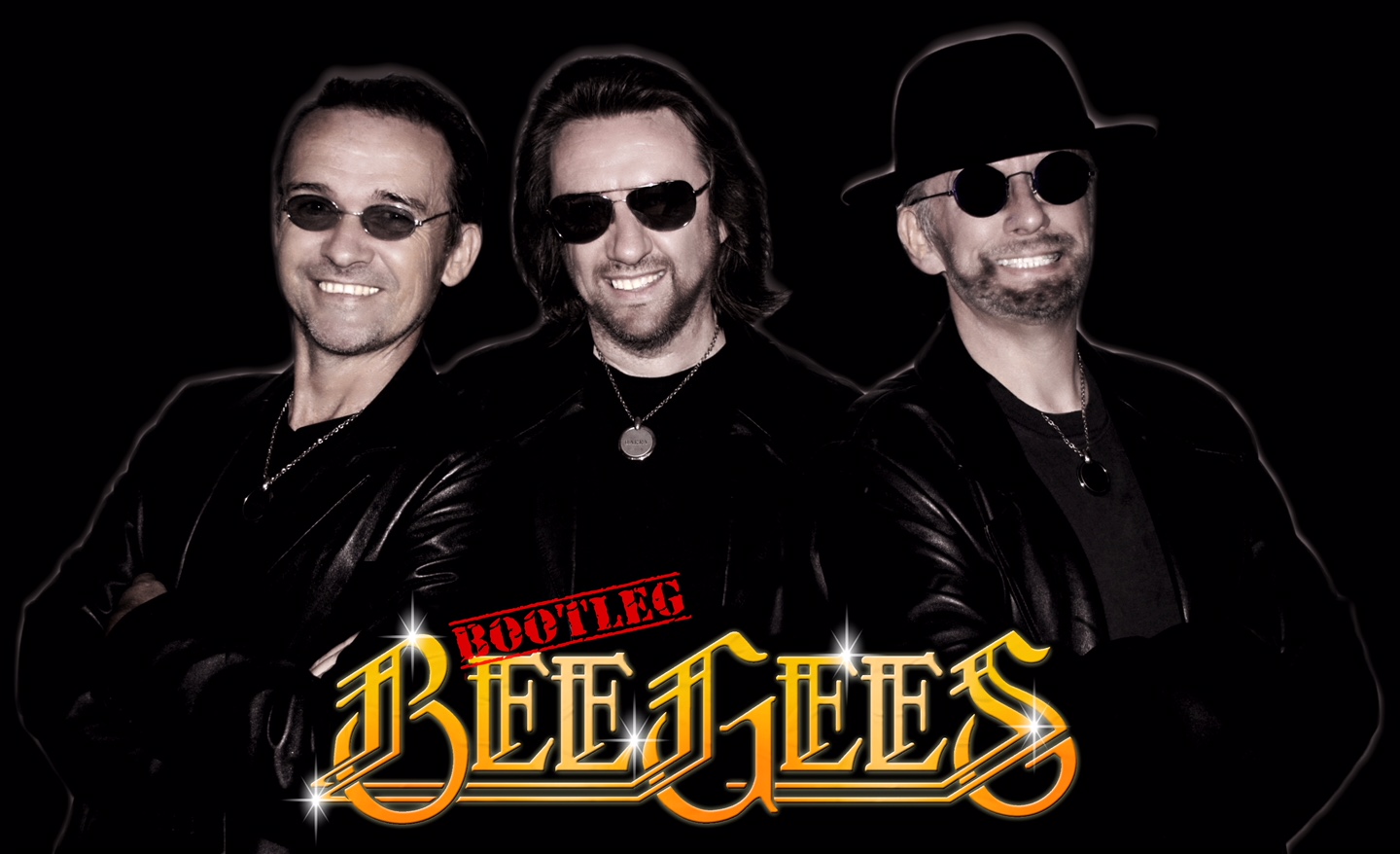 The Ultimate Tribute To The Legendary BEE GEES!
"THIS ACT IS FUN FROM START TO FINISH!" THE STAGE!
THE TOP BEE GEES TRIBUTE BAND IN EUROPE!
The Bootleg BEE GEES……….
 have played all over the world, performing in theatres, festivals, and on
national television (Channel 4 and Sky1), thrilling crowds with their
amazing recreation of the look and sound of the Brothers Gibb.
All the greatest hits are featured in the show; from the funky sounds of
Night Fever,Stayin' Alive, and You Should Be Dancing, to sixties classics like Massachusetts and
Words, and all those brilliant Bee Gee songs made famous by other artists, such as…..
 Chain Reaction (Diana Ross), Islands in the Stream (Kenny Rogers & Dolly Parton),
Tragedy (Steps), How Deep is Your Love (Take That) and Grease (Frankie Valli)……
"Awesome! Stupendous! Fabulous! terrific! Amazing! Brilliant!"
Steve Brookes, Manager of Studio Theatre, Isle of Man
"WOW! They were fantastic!"
Stacy Mills, Hampton Hill Playhouse
CONTACT: paul@devilmanagement.com
Book Now
X
Enquire about Bootleg BEE GEES!
---