Chubby GC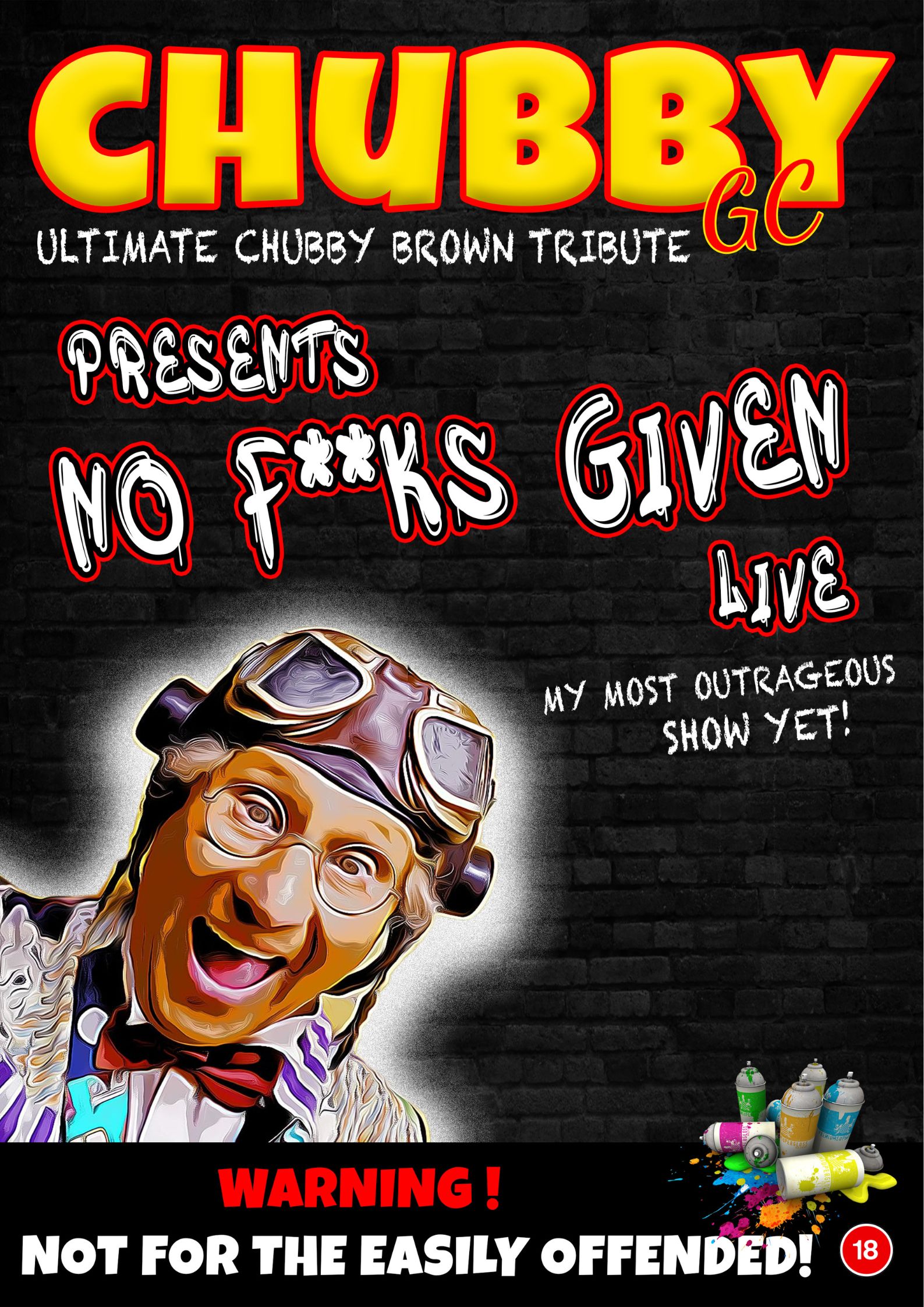 A Chubby Brown tribute like no other
Original comedy performed in the style of Chubby Brown with the genuine North East accent, the mannerisms, the songs and not forgetting the Suit, Slippers, Helmet and Goggles.
The likeness is incredible and the ending is Unforgettable with the outrageous 'Full Monty' … Get your cameras ready !!!
The show is endorsed and fully supported by Roy Chubby Brown himself and at one meeting back stage, Roy was happy to tell Gary that he is proud of his tribute and long may it continue.
Along with Roy, the show also gets full support from Roy's tour crew including his best friend, PA, driver and singer Keith Hammersley who will be working with Chubby GC in the very near future.
A tribute like no other and it really is a 'must see' for Chubby Brown fans and adult comedian fans alike.
Book Now
X
Enquire about Chubby GC
---