Davey Ren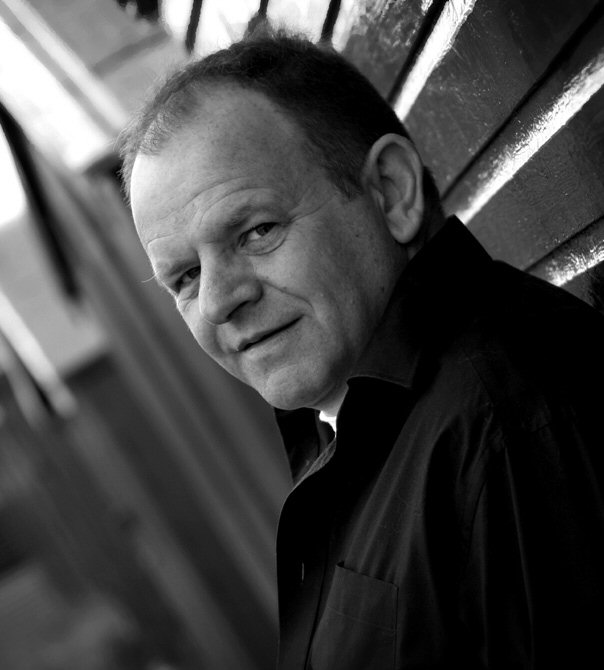 Great male vocalist
Dave started his music career as a Teenager playing lead and rhythm guitar for various local North East Bands, as well as featuring on Tenor and Alto Saxophone. On later discovering that he had a talent for singing, Dave became lead vocalist for his various bands, and subsequently underwent Classical Opera Training to satisfy his fondness of Opera music and to broaden his vocal diversity to include a wide range of musical genres. After a longish break to raise a family, Dave formed a Duo (BUDDYS) with a long-time friend and three years later in 2007 he decided to go it alone as a Solo Artist. Dave remains a Solo Artist to this day and has evolved a wide ranging act to compliment his highly versatile singing voice. Musical genres include Rock, Ballads, Opera & Italian, Sing Along and Dance, with a selection of many popular songs from the Sixties right up to the very latest chart toppers.
Dave's ever-evolving set currently includes sounds from George Ezra, Rag 'n Bone Man, Andrea Bocelli, Ed Sheeran, Pavarotti, Luther Vandross, Cold Play, Robin Thicke, The Drifters, Hot Chocolate, UB40, The Killers, Black Eyed Peas, Tom Jones, Barry White, Frankie Goes to Hollywood, Chris Rea, The Tymes and more.
The overall performance is enhanced with an impressively synchronised Light Show, the best Backing Tracks, and a superb Sound System that can more than hold its own with the very best in the World, delivering rich, warm and undistorted sound at all volumes and in all venues, large and small. Dave continues to grow his musical repertoire, thus keeping up with the latest trends and satisfying the demands and preferences of the wide and varied audiences on the North East Club circuit.
Book Now
X
Enquire about Davey Ren