IAN JAMES PRESENTS 'AWESOME 80S'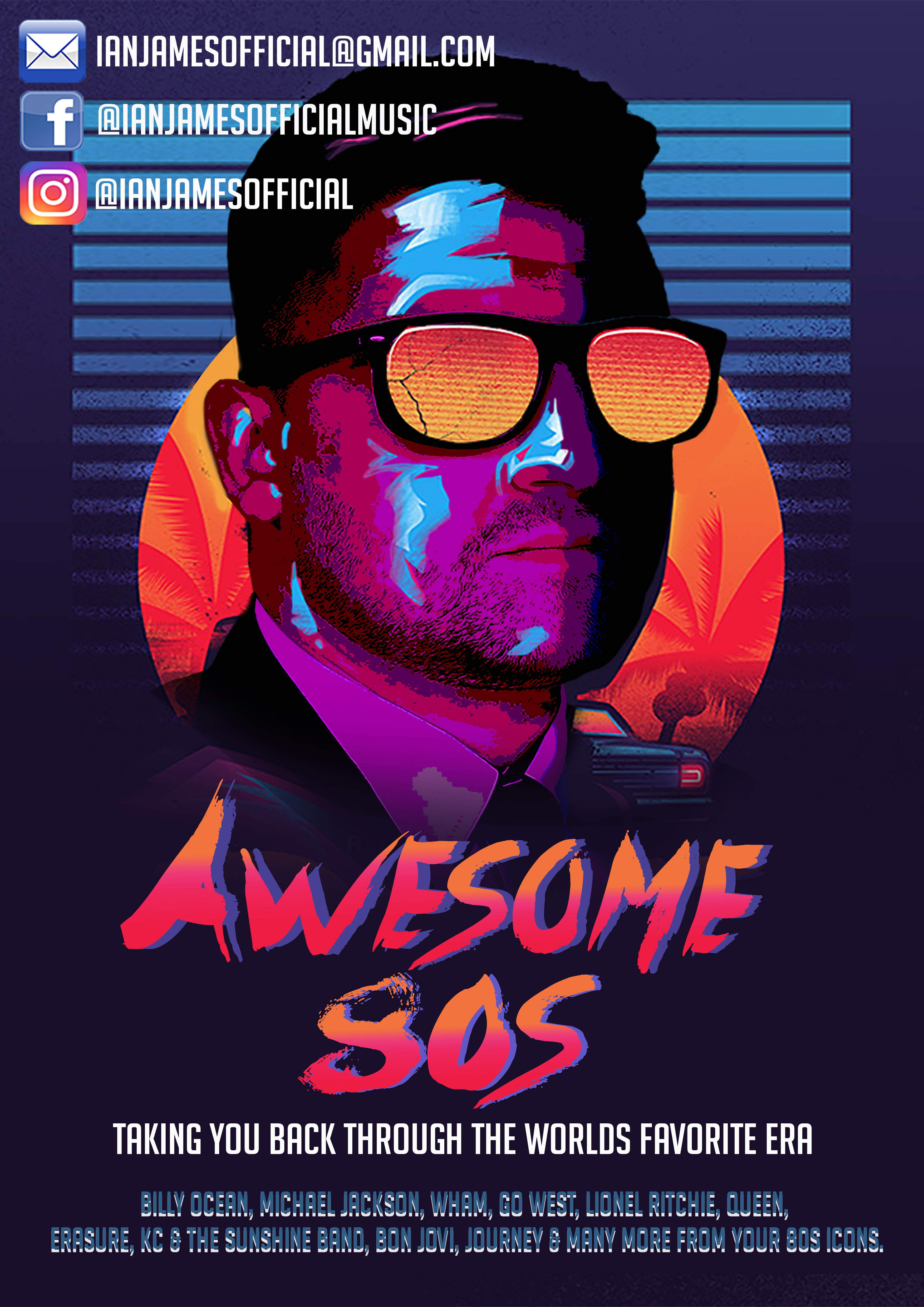 FANTASTIC 80S SHOW BY IAN JAMES
A solo tribute show dedicated to one of the greatest eras of music!!
Bringing you this show fresh from his performances with Smash Hits – The 80s Tour, one of our popular 80's tribute bands.
Awesome 80's lets you re-live the days you'll never forget with songs from:
The King Of Pop, Michael Jackson; to Billy Ocean; Wham; to Duran Duran & Human League; to Erasure plus many more…
This show includes authentic and detailed 80's outfits so be sure to get ' Into The Groove ' and come dressed for a party!!
Book Now
X
Enquire about IAN JAMES PRESENTS 'AWESOME 80S'