Lorraine Crosby Band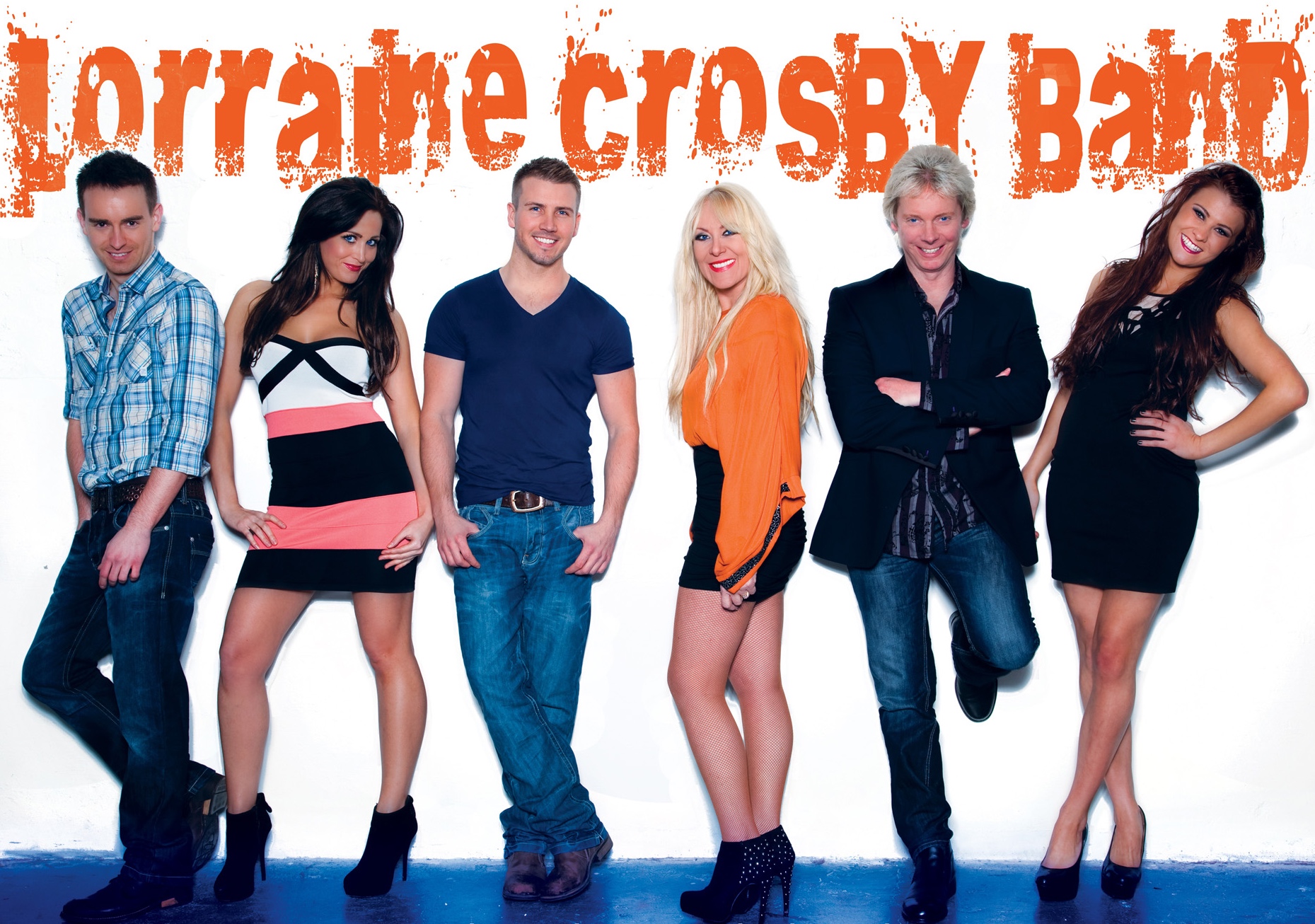 An Amazing Professional "LIVE" Showgroup featuring Lorraine Crosby!
This  show  encapsulates  all  the  show  stoppers,  all  the  biggest hits,  all the visuals,  dancers,  musicians and  stunning  vocal performances from  all of  the  highlights of  the  other  tremendous  shows.The  best  of  the  best  all  rolled  into  one  breathtaking  multi tribute  blockbuster! A SHOW NOT TO BE MISSED!
Book Now
X
Enquire about Lorraine Crosby Band
---