MARK ANTHONY AS PRINCE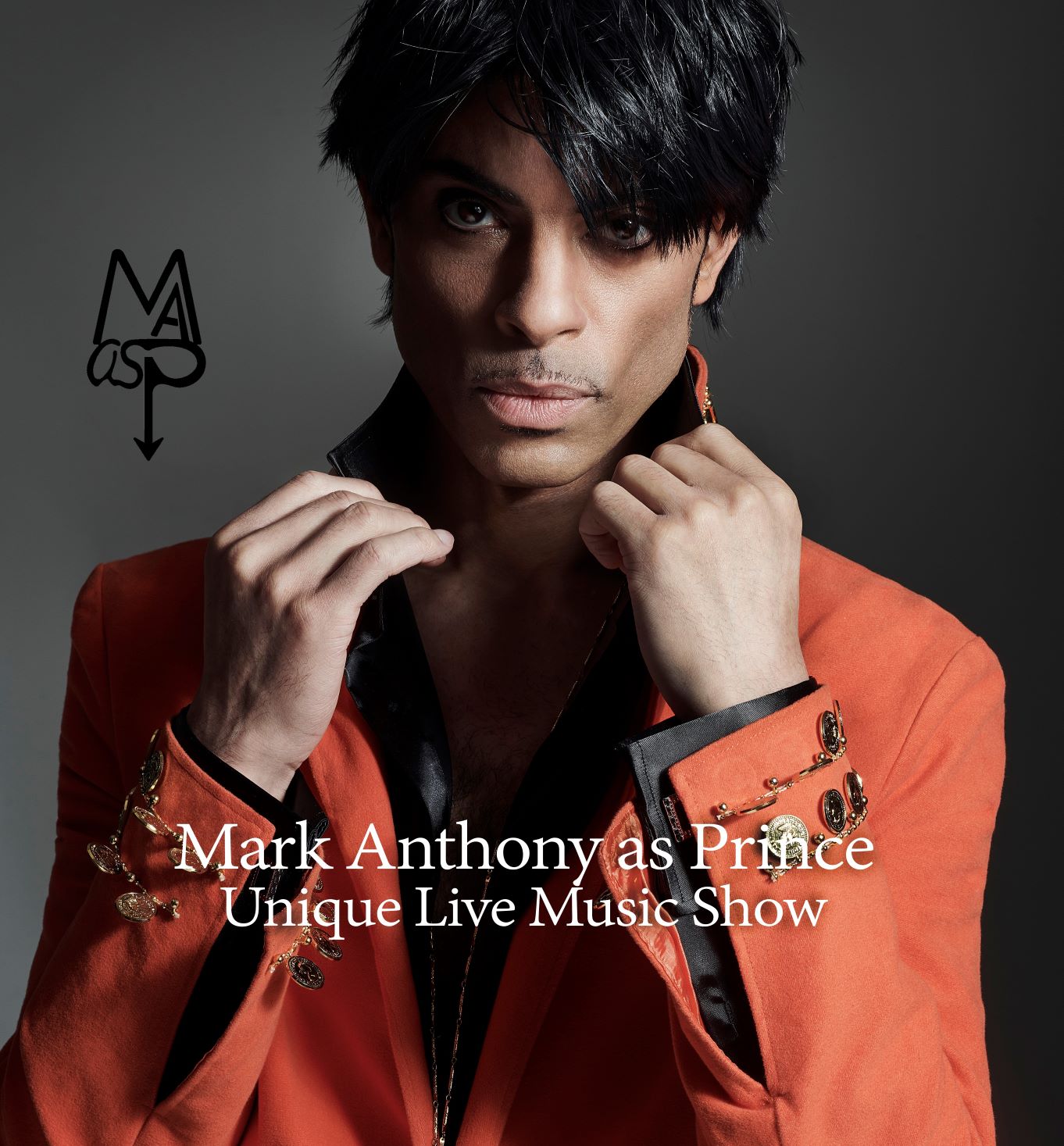 FANTASTIC TRIBUTE TO PRINCE
Mark Anthony as Prince honours and celebrates the life and legacy of the artist Prince, one of the most talented, prolific singer songwriter performers of all time… Prince was a global mega star with over 40 hits in the UK Top 40 and 5 No 1 UK albums…. Actor entertainerMark Anthony is the No.1 live Prince music Act in the World.
This show will feature some of those massive hit recording we all love:
Little Red Corvette, Let's Go Crazy, Slow Love Kiss, 1999, Gett Off, The Most Beautiful Girl In The World, Take me With U, When Doves Cry, Raspberry Beret, Alphabet Street, the list goes on and on…..
This show is not just for those that love Prince but for anyone who never got to see the man perform live… Do not miss out on one of the concerts of the year when Mark Anthony brings his Unique Live Music Prince show to the UK, European USA Theatres and Events to your town. Prince's own keyboard player commented to Prince that Mark Anthony looked 'more like Prince than Prince!'
Book now and see for yourself in this spectacular feel-good show featuring some of the best-known songs from the eighties to the naughties and get some Musicology in your life! Mourn the passing of Prince – Celebrate the Legend Prince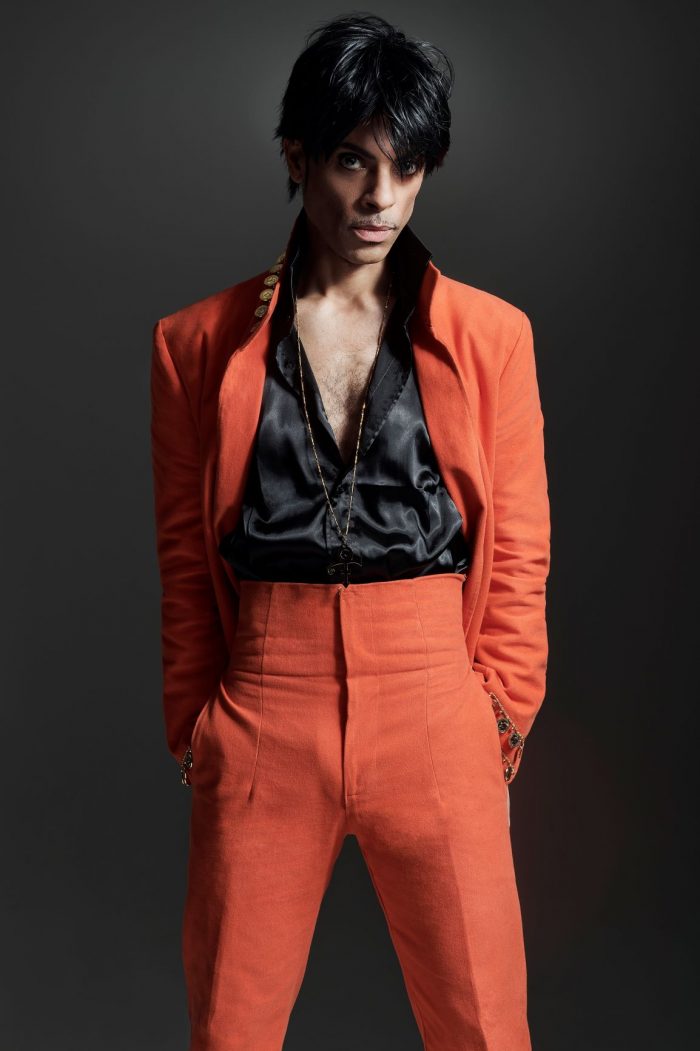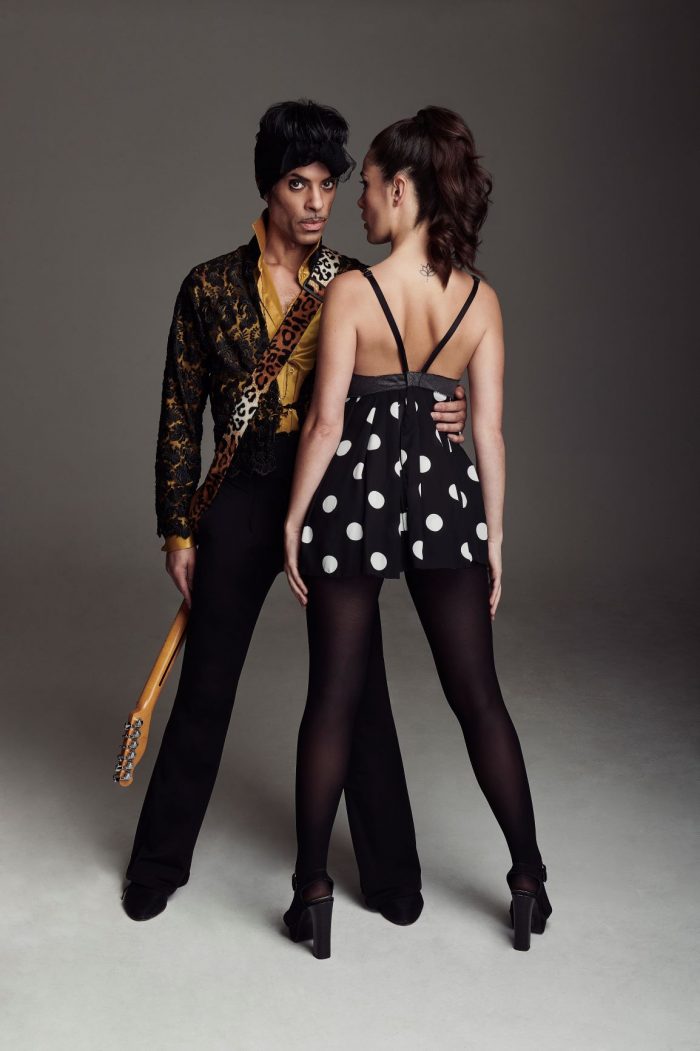 Book Now
X
Enquire about MARK ANTHONY AS PRINCE
---