MICKY GLAMZ
No.1 Glam Rock Show in the U.K.!
THE MOST "IN DEMAND" ONE MAN 70'S GLAM ROCK SHOW IN THE UK!! A FAST MOVING SHOW THAT HARDLY COMES UP FOR AIR!
NOMINATED FOR BEST SOLO PERFORMER IN THE TENERIFE ENTERTAINMENT AWARDS 2013. MICKY TOURED THE UK AND ABROAD FOR OVER FOR OVER 15 YEARS IN HOTELS, HOLIDAY CAMPS AND CORPORATE VENUES.
THIS SHOW FEATURES ALL THE CLASSIC 70'S HITZ ALL WRAPPED UP IN ONE GLAMTASTIC PACKAGE!
SLADE – SWEET – T.REX – BOWIE – SHOWADDYWADDY – BAY CITY ROLLERS!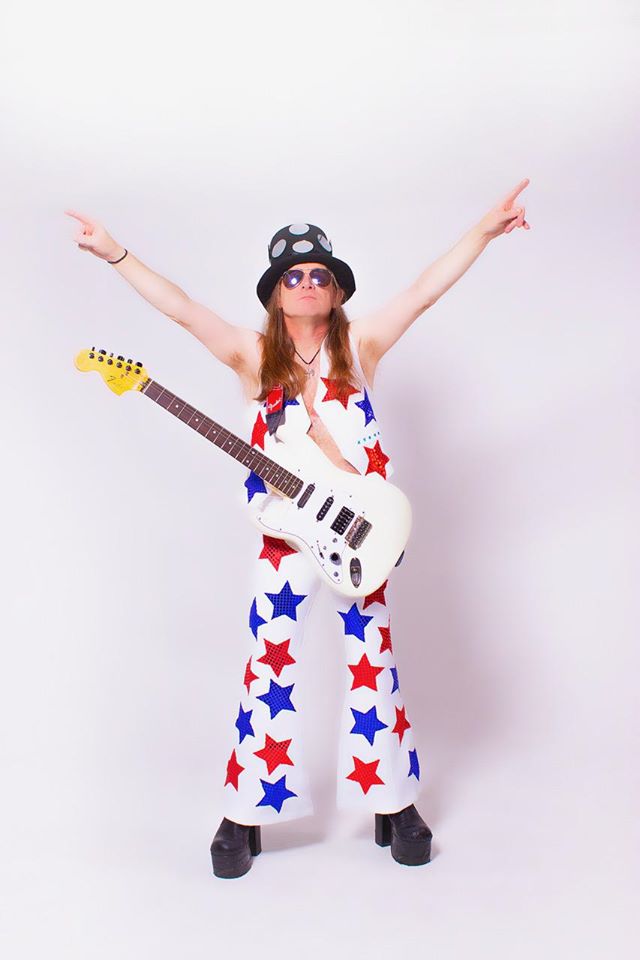 Book Now
X
Enquire about MICKY GLAMZ