Paloma Faith Tribute!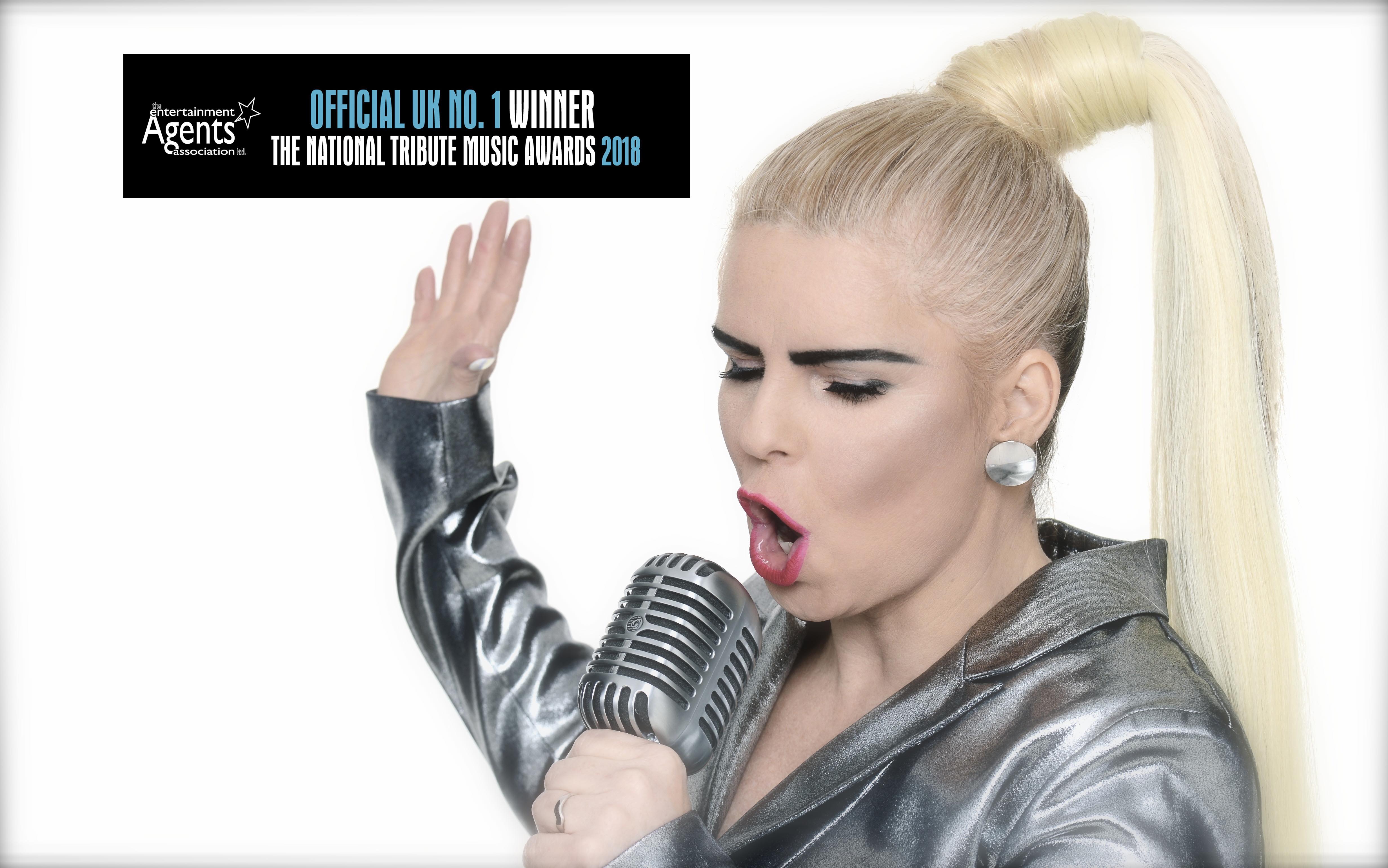 Amazing Faith is No.1 Tribute to The amazing Paloma!
Paula Swann-Sully, the creator of Amazing Faith, is the ultimate Tribute & lookalike to Paloma Faith…mesmerising to watch and a must-have to hire.
Invited to appear on BBC1's 'Even Better than the Real Thing'(September and December 2017)
On July 4th 2018 she was awarded the title 'Official UK No.1 tribute & lookalike' to Paloma Faith at the National Tribute Music awards – the icing on the cake being
a tweet from Paloma Faith herself..an amazing endorsement
Testimonial: "I have been a huge fan of Paloma Faith since she first came on the music scene. I jumped at the chance to see Amazing Faith to see how she compared to the real thing and her act blew me away. She's as close to the real thing as I've ever seen before." – Carol Horner. Manchester
Paula puts her heart and soul into every appearance and achieves authenticity by combining her extraordinary vocal skills and visually stunning costumes. She captivates her audiences with a mix of Hollywood glamour, designer gowns, classic vintage style and her true representation of Paloma's incredible stage presence.
A tribute act in the truest sense, she is able to enthrall and entertain at all types of functions, whether she works a birthday party or a company conference.
She lives in North Leicestershire, although her talent has taken her international with clients that include: HTV, The Hilton UK (Hilton, Movenpick & Ghazala in Egypt), Music Hall – Denmark, LakesideCountry Club – Surrey, Perkins Diesel, Gala Casinos, Jersey Opera House, Leicester Speedway Events, Centre Green, Henlow Racing, Ilmore Formula One, Best Western, Novotel and Ramada Hotels, Haven, Bridgeford Park and Special Olympics.
She performed as a young Brenda Lee (meeting Brenda Lee in 1994) in the Dynamite show, tours of theatres and venues in Scandinavia performing live as part of the Rock N'Roll Hall of Fame at the Esbjerg 'Music Hall' in Denmark.
Paula has also performed major conventions with her Paloma tribute, Dusty Springfield Songbook, and Songs of Elvis
In 2017 Paula added a new show as her character 'Anou' (80s female) performing her Debut at her 4th Doncaster Pride.
As for Paloma Faith fans, 4 albums in and needless to say Amazing Faith is going from strength to strength!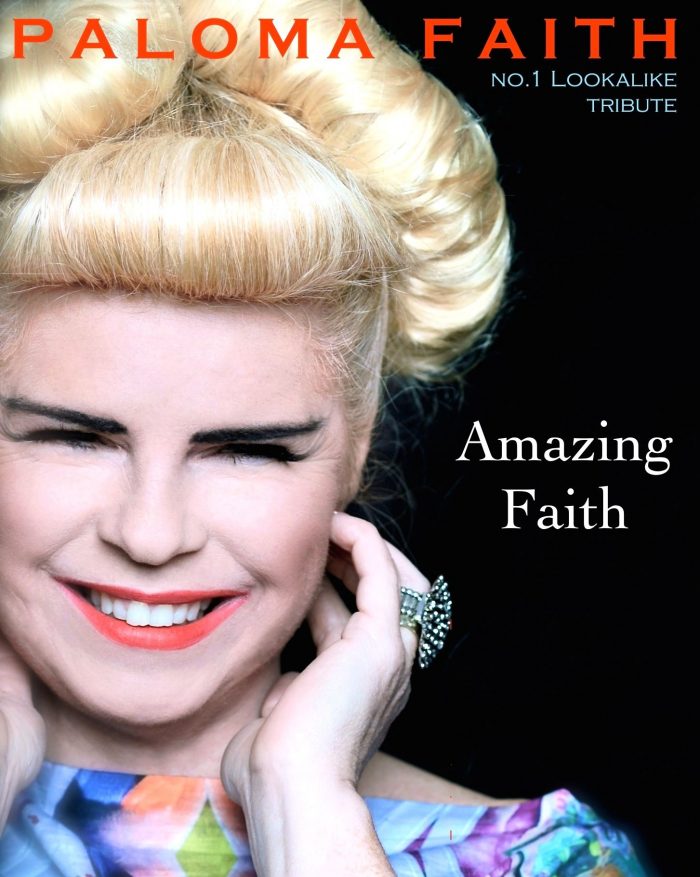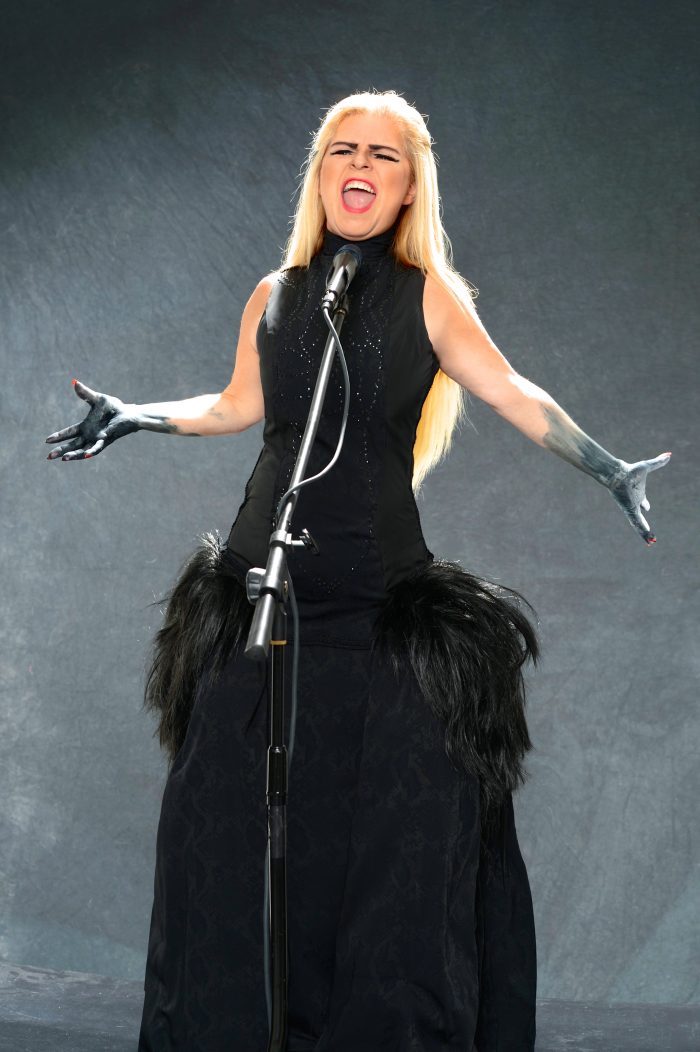 Book Now
X
Enquire about Paloma Faith Tribute!