Pure Paloma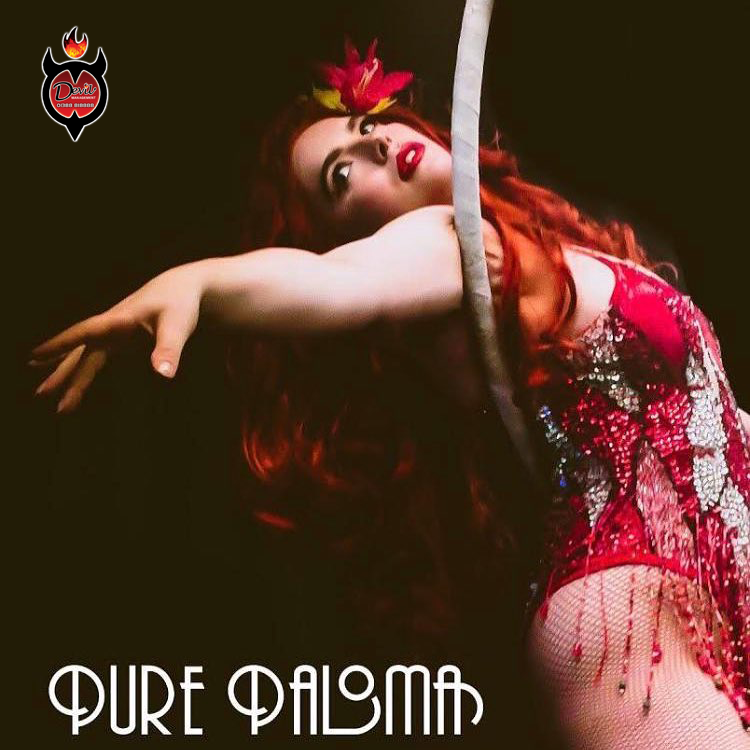 The Ultimate Tribute To Paloma Faith
Do You Want the Truth or Something Beautiful? Or something as close to Paloma Faith as you can get?
Brand new on the tribute circuit in 2019, that didn't stop Pure Paloma taking it by storm and she certainly knows how to make an impact!
In her first year she established herself as the leading tribute to Paloma Faith and was one of the five "Best Newcomer" Acts at The National Tribute Music Awards in 2019.
Delivering a phenomenal portrayal, highly acclaimed by fans of Paloma and critics alike, for her startling vocal and visual similarity. With her powerful vocals and electric personality this show provides the whole package in a tribute that must be seen.
Regardless of if you're a Paloma Faith super fan or this is the first foray into her world, there is something for everyone. But don't just take our word for it, anyone can talk a big game, book the show and see for yourself.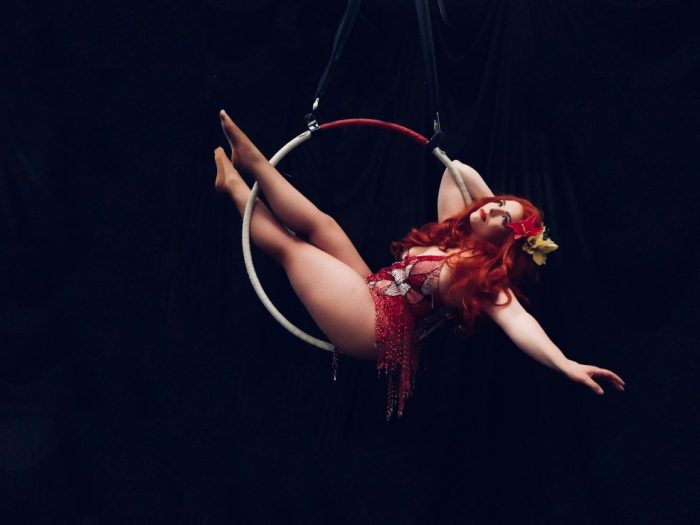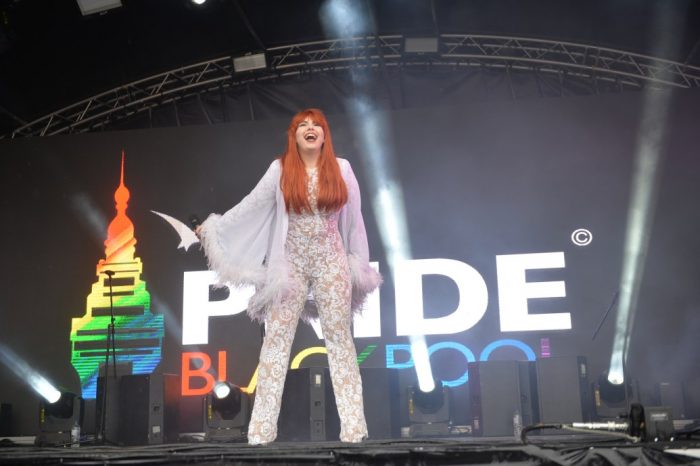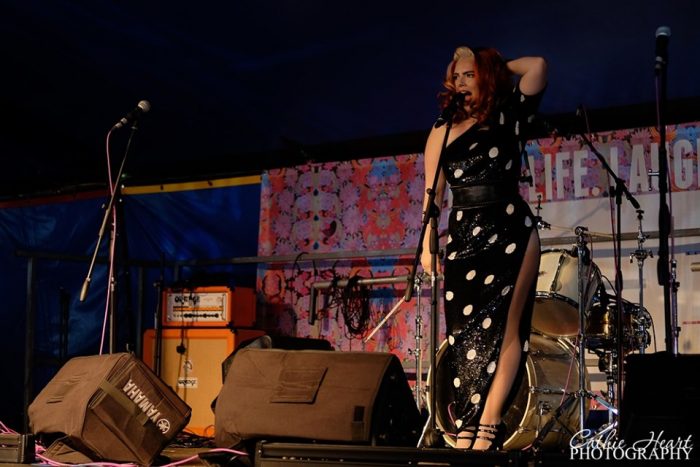 Book Now
X
Enquire about Pure Paloma
---