PURELY CHER!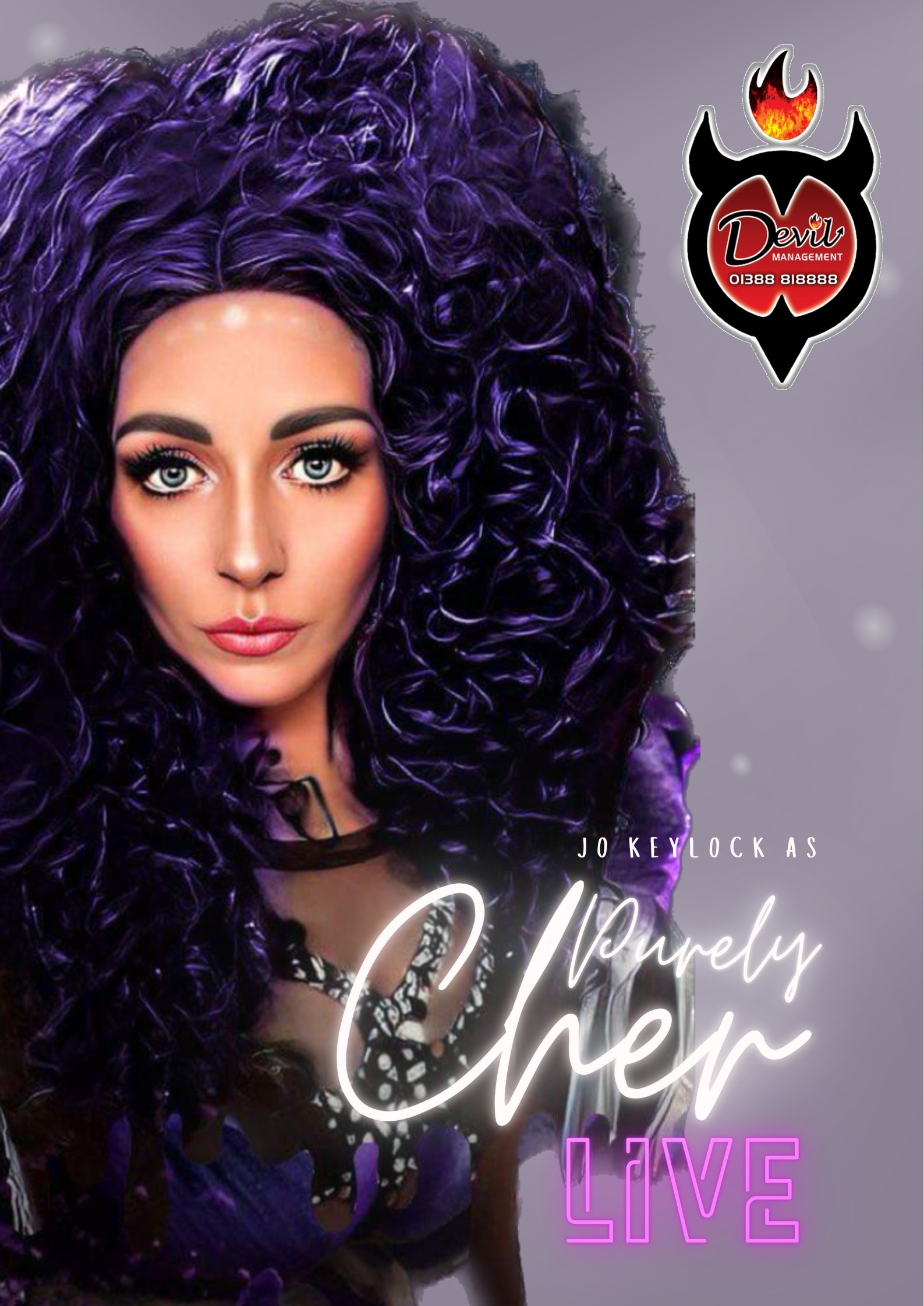 NORTH EASTS NO.1 CHER TRIBUTE!
Jo Keylock as Purely Cher is an award winning tribute to the Goddess of Pop herself 'CHER'.
From iconic costumes to incredible vocals, this is one not to be missed!
So come along for the ride and experience a night of HIGH ENERGY entertainment, that sparkles and shines above the rest!
We BELIEVE that by the end of the show you'll want to TURN BACK TIME.. and do it all again!
Book Now
X
Enquire about PURELY CHER!