Queens That Rock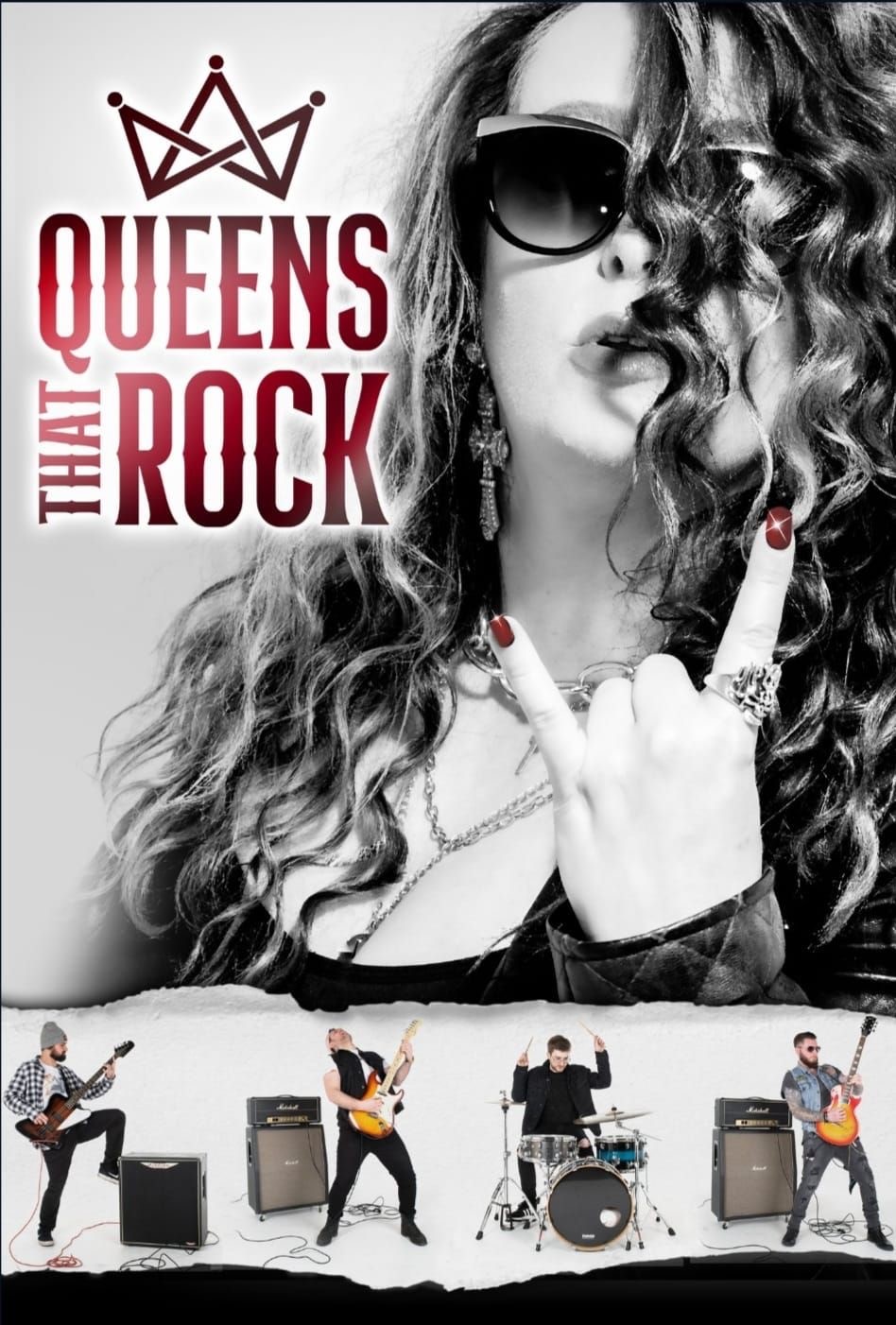 Amazing live band
Queens that Rock – a phenomenal female fronted band that pay tribute to the great women of rock, whilst also injecting a rocktastic twist to your favourite females of pop!
This killer live band is fronted by the outstanding & award-winning vocalist, Brooke Barber. Described as a powerhouse of sound, Queens that Rock will effortlessly command your full attention.
This truly awesome band showcases all of your favourite hits from iconic women that rock!
With songs from artists such as – Blondie, Joan Jett, Heart, Pat Benetar, Tina Turner, Lady Gaga, pink and many more!
A show not to be missed!
Book Now
X
Enquire about Queens That Rock