SCANDAL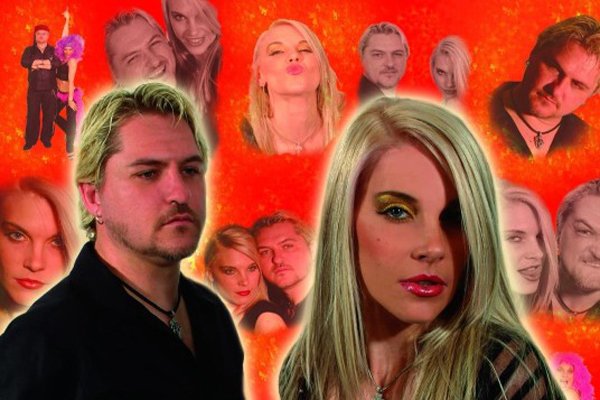 Highly Entertaining Boy, Girl Duo!
Scandal are a highly entertaining man/ woman, vocal and instrumental duo. The twosome have performed internationally from South Africa to Dubai, Seychelles, Majorca, Cyprus, Botwana and Swaziland.
Scandal have won many awards in England as well as rave reviews wherever they play.
The show is unique and varied. The duo have an ability to adapt to whatever the audience requires. With a huge repertoire old and very current, Scandal are very plyable and easily read an audience and adapt to their particular requirements.
A sure bet everytime. Get yourself some SCANDAL!
Book Now