SHIEL CAMPBELL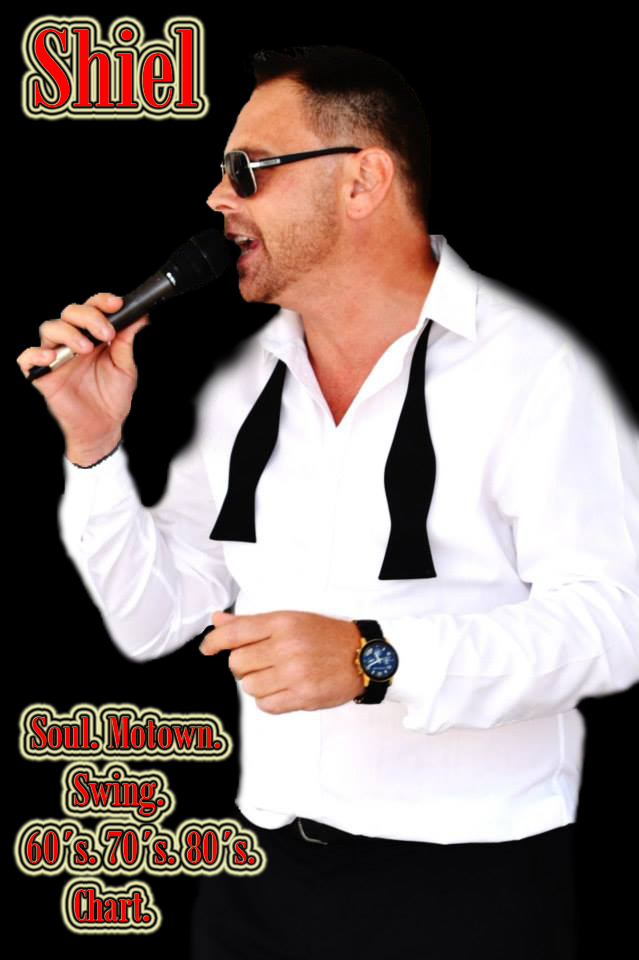 AMAZING MALE ENTERTAINER
Shiel has been singing and entertaining audiences for almost 30 years.
He left the UK in 2010 worked in Greece before heading to Tenerife. Whilst in Tenerife he successfully fronted bands performed in duos and continued performing his popular tribute shows every night.
He has recently returned from the Island Of Tenerife after a successful 8 years there.
Book Now
X
Enquire about SHIEL CAMPBELL