SHIRLEY MAC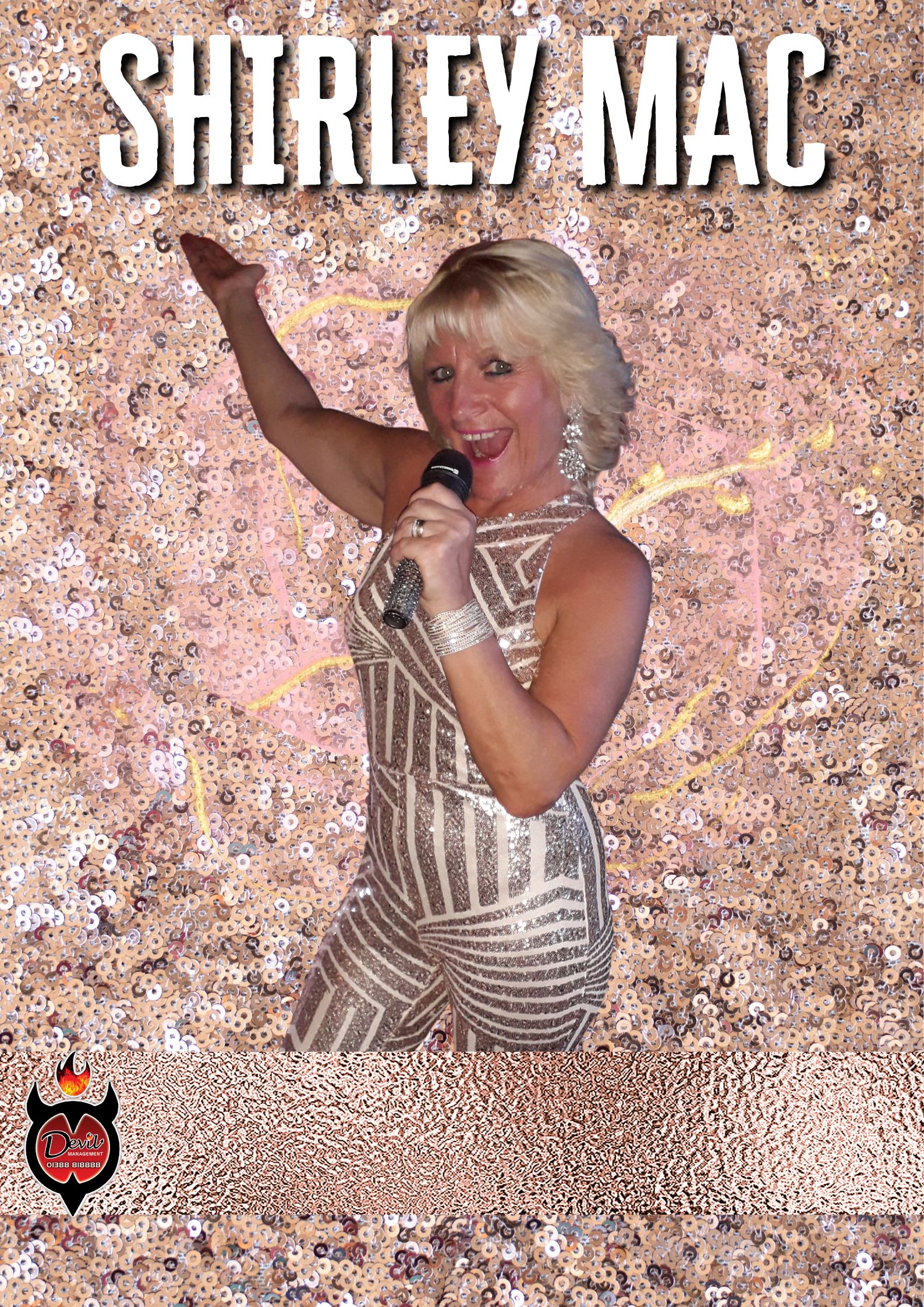 Personality Vocaliste!
A TOP FEMALE VOCALIST ENTERTAINER WITH A GREAT PERSONALITY!!
VERY INTERACTIVE ADDING FUN AND COMEDY TO THE SHOW.
HUGE RANGE OF SONGS TO SUIT ALL AGES, THATS HOW WHATEVER THE VENUE; CLUBS, PUBS, DAY CENTRES, CARE HOMES… SHIRLEY HAS THE EXACT ACT AND SONGS FOR ALL REQUIREMENTS. SONGS RANGE FROM:
50S, 60S, 70S, 80S, 90S, RIGHT TO THE PRESENT DAY.
YOU WILL NOT BE DISSAPOINTED!!
Book Now
X
Enquire about SHIRLEY MAC