STEVE BROOKSTEIN!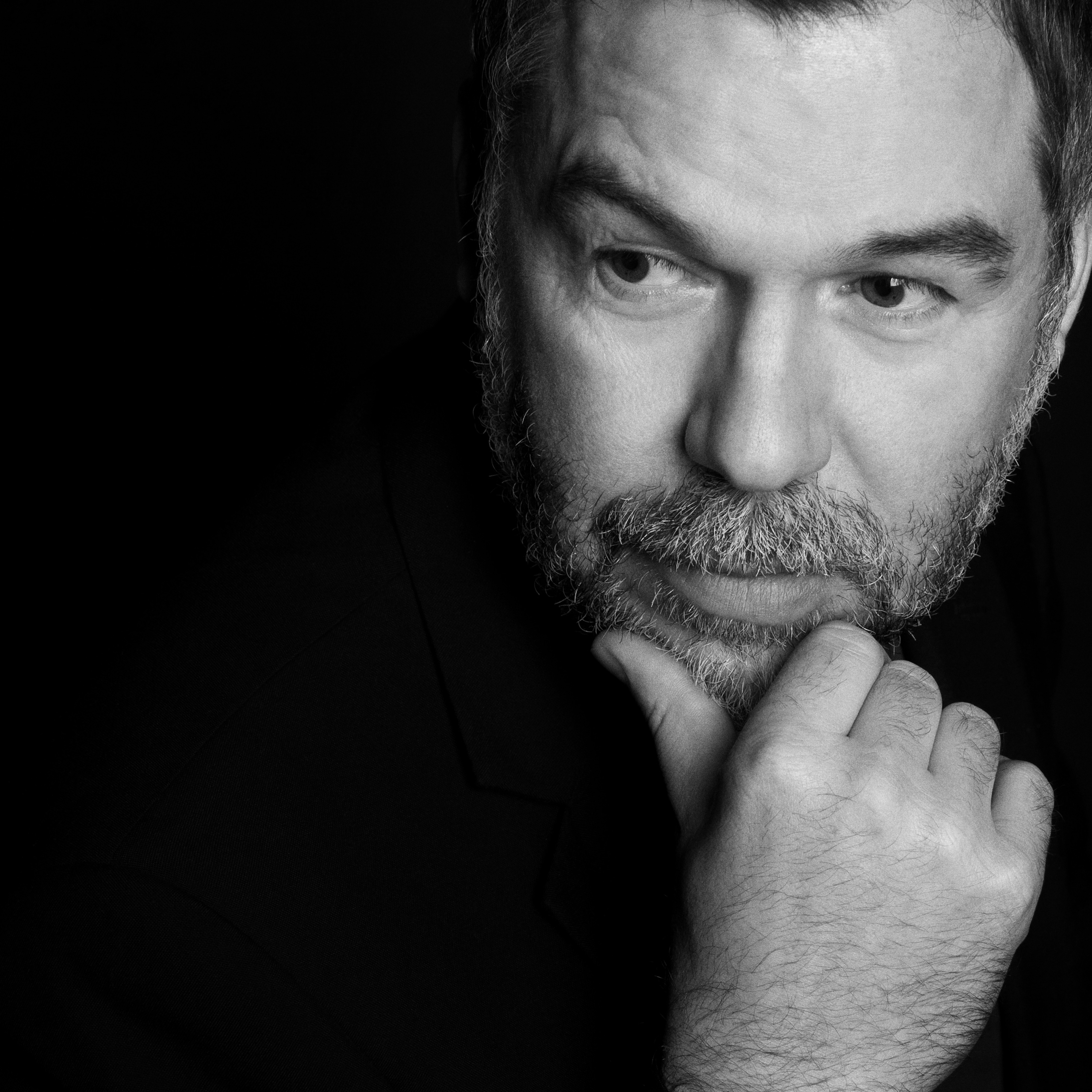 X-Factor Winner 2004!
Touring with his NEW … "Soul Show" …

Absolutely Brilliant!"  – Sir Tom Jones
'Steve, totally mind blowing… any big name comparisons, he is right up there with them.' 
Liane Carroll, Multi-Jazz Award Winner
'His short-noted delivery recalled the late Otis Redding.'
The late Jack Ma ssarik, The Evening Standard
"I have been waiting to hear a voice like Steve's for some time to be reassured there are singers around who possess a real voice as well as a commanding presence. In other words someone who is the real deal."  – Sir Michael Parkinson
About….. 
Steve Brookstein is an English singer/songwriter and the first ever winner of The X Factor with a record 6 million votes in one night that resulted in both a number one album and single.  He has completed three UK tours including an arena tour with X Factor and two theatre tours, one of which was with the award winning musical Our House Musical. He has duetted with multi Grammy Award winner BeBe Winans, reggae artist Maxi Priest and jazz award winners Ian Shaw and Liane Carroll.
Steve has released three studio third albums and is currently working on his forth.  His autobiography "Getting Over The X" released through Matador Publishing has done amazingly well getting to Number 1 in the Kindle Biography Chart.
Steve is married to jazz musician and writer Eileen Hunter who has recorded one album that was signed to Jazz FM. Eileen has many admirers including Ian Shaw, Tina May, Don Black and John Reid. She is featured in Steve's shows and recordings as well as being one of his his a co-writers. They work both together and separately as performers and writers. They have two children.
Book Now
X
Enquire about STEVE BROOKSTEIN!
---