Sweet Caroline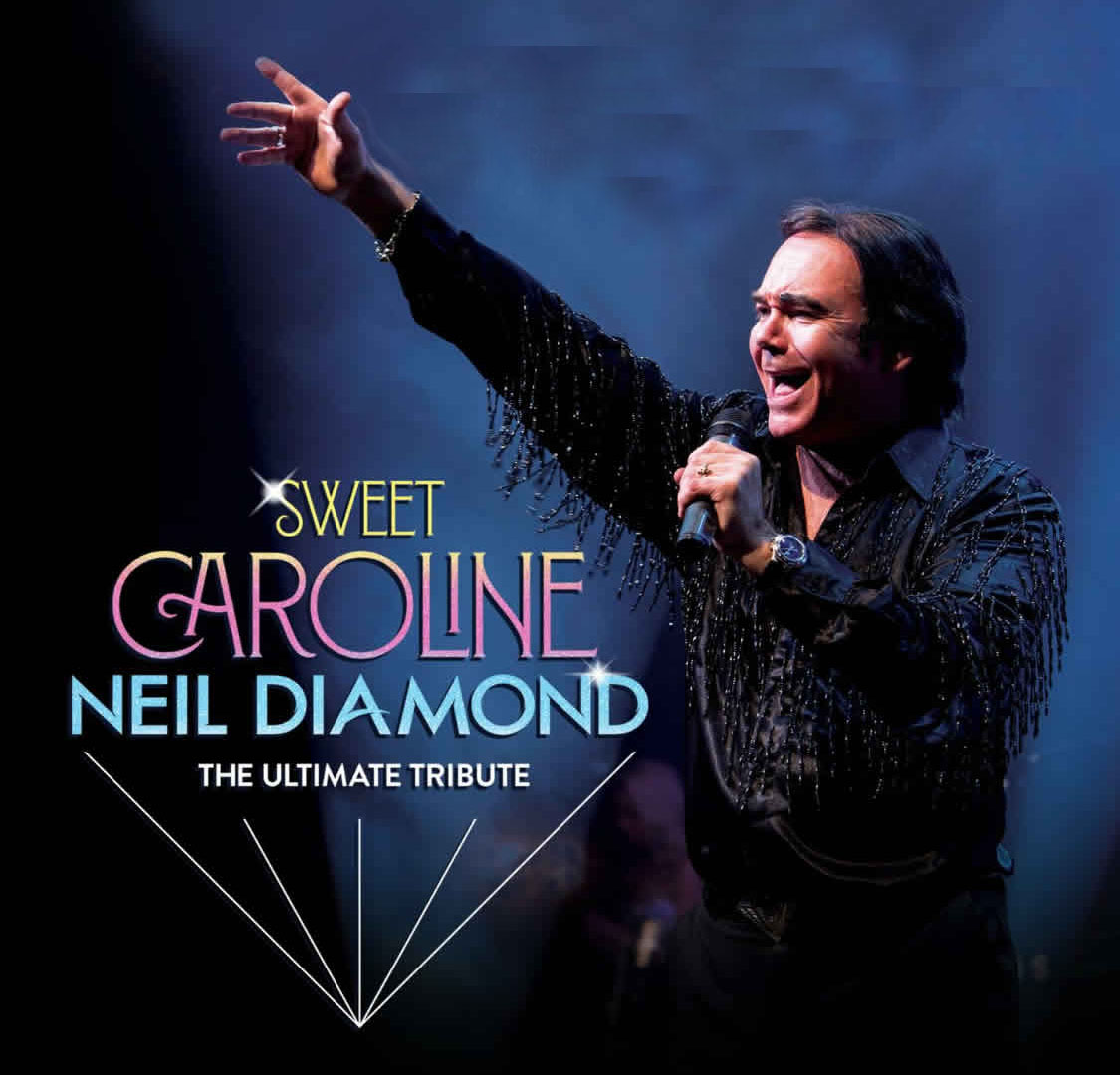 The Ultimate Tribute to Neil Diamond!
Gary Ryan is one of the longest serving tributes working today.  As a "Stars in their Eyes" finalist in the 90's Gary has gone on to perform his hit tribute to Neil Diamond for over 20 years.  He has played all the big cruise ships, performed to sell out audiences in many of the UK's largest theatres and enjoyed long runs in the the famous "Legends" venue in Blackpool.  Based in Lincolnshire, Gary travels all across the UK bringing his brand of Diamond to the masses.
Gary Ryan has been performing on stage from the tender age of fourteen, the same age he purchased and taught himself to play his first Guitar along to the likes of: Neil Diamond, Elvis, The (Mighty) Eagles and The Beatles Etc. He went on to make regular stage appearances solo and with various bands, both here and abroad.
In the mid 90′s,Gary applied for and gained a place on the popular TV series "Stars in Their Eyes" as Neil Diamond. He won his heat and went on to appear in the first ever "live" grand final of that same TV series.
He came proud second place in the final and at the time there was a dispute in the media of telephone lines "failing" due to unprecedented response from the public. 13 million viewers were reported to have tuned into the program that evening, a night Gary and the rest of the finalist's of that series will never forget!
After his appearance on Stars in Their Eyes, Gary went on to work all over the World portraying one of his favourite singer songwriters.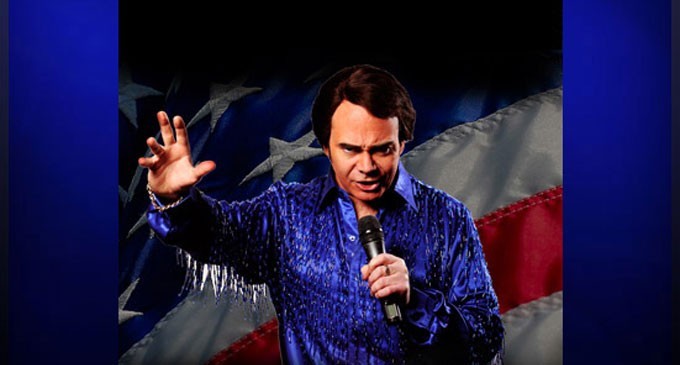 Book Now
X
Enquire about Sweet Caroline
---
---