That's 60's Baby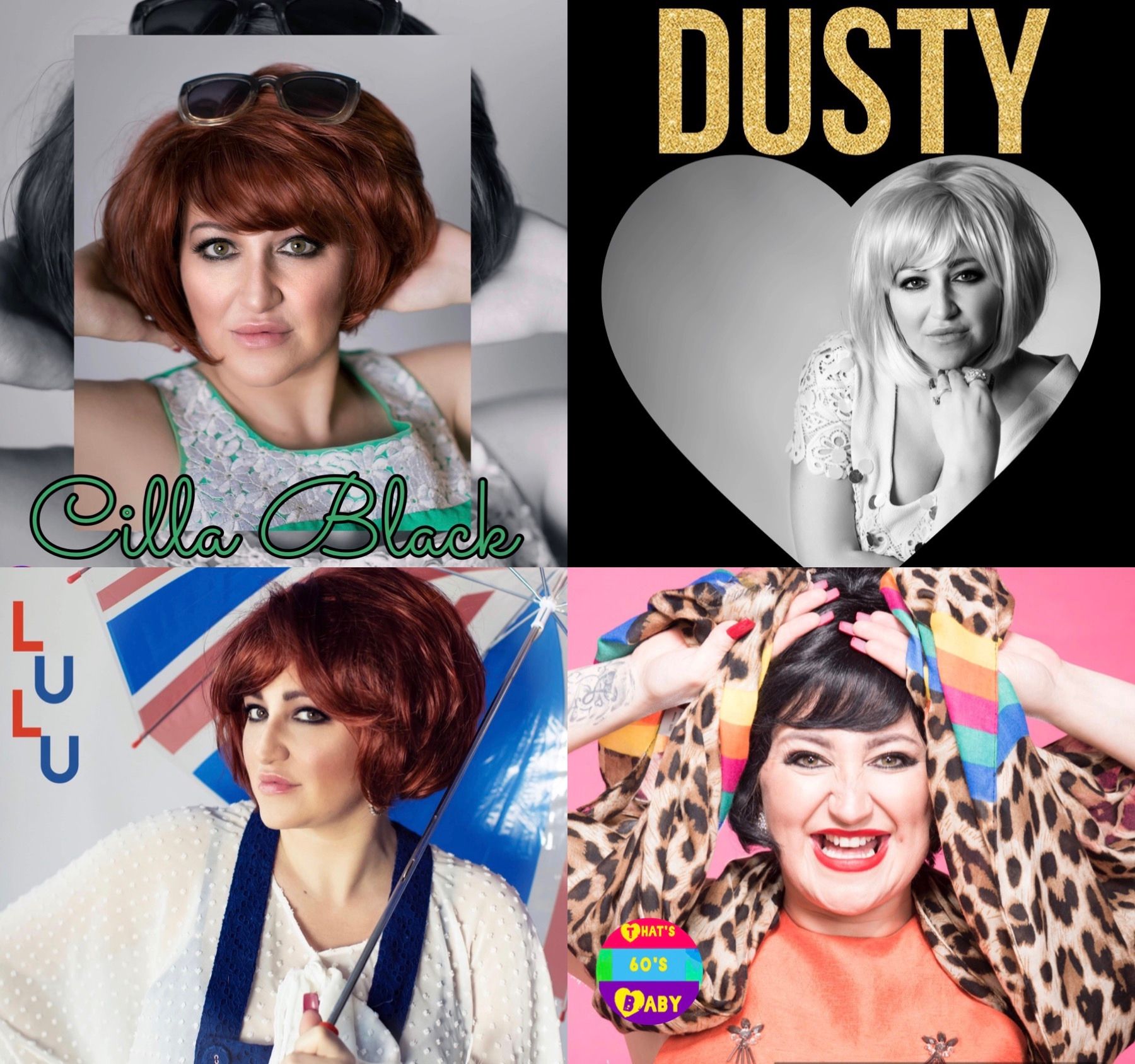 Sensational 60's Tribute
That's 60's Baby's, offers any event a performance of pure nostalgia of the golden era, with hits everyone knows & loves.
With Dani amazing voice, captivating personality  & 60s glam style.
This shows can be performed in a number ways….
A authentic tribute to Dusty Springfield, Cilla Black or Lulu can start the night. Then following on to to second spot of all the hits that fill the dance floor.
If you can't choose who's your favourite, why not just have 1 spot show of all the hits together!
Hits songs like:- You don't have to say you love me, son of a preacher man, your my world, anyone who had a heart, shout, boat that I row, do you love me, Do do Ron Ron, it's in his kiss, twist, will you still love me tomorrow…..plus many more
Idea for all types of venues, tribute nights, festivals, corporate, private parties/functions, weddings & more.
This show is self contained with full pa & lighting.
Also available with dancers & full band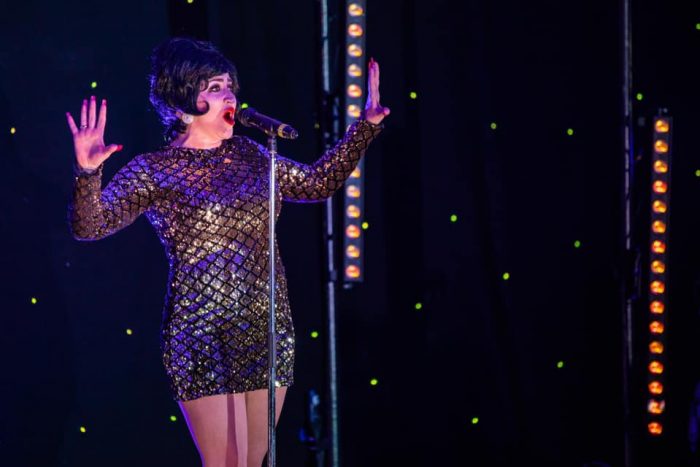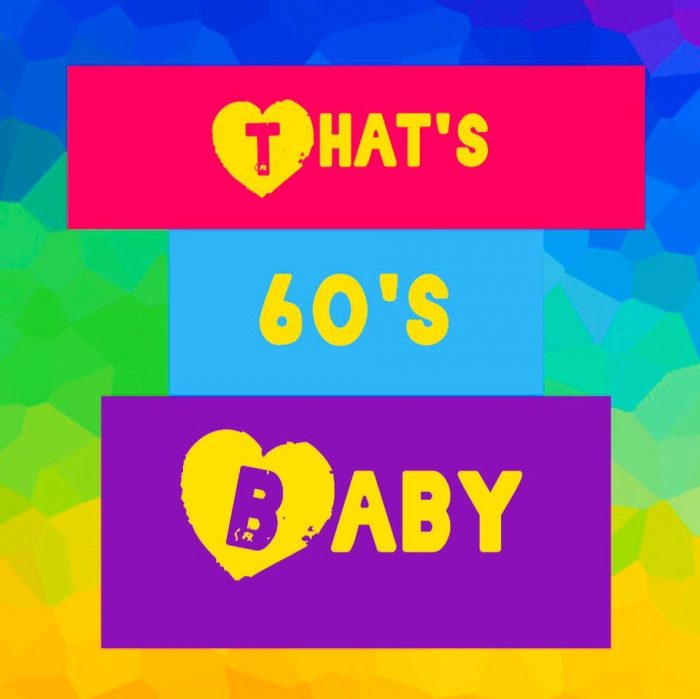 Book Now
X
Enquire about That's 60's Baby