THE ARIANA EXPERIENCE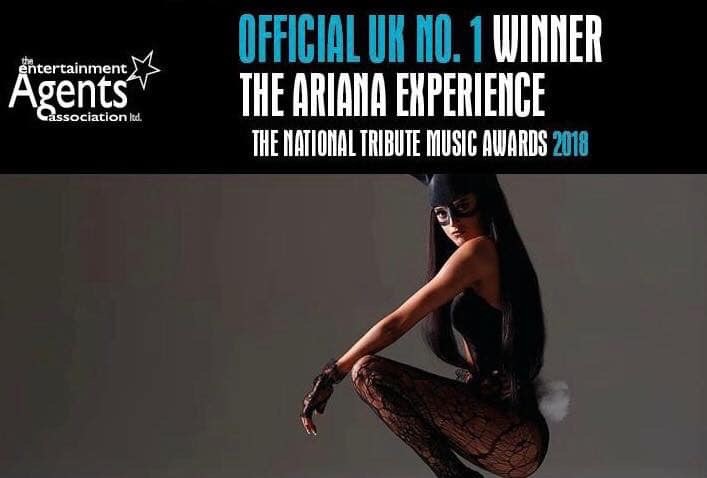 NO.1 ARIANA GRANDE TRIBUTE
Officially named, the UK's NUMBER ONE Official Tribute to Ariana Grande.
The Ariana Experience is a big hit with everyone from adults, families and children, a real crowd pleasing all round entertaining act. You will be amazed how good this tribute show is!
You will be surprised how many songs you will be singing and dancing along to by the end of this performance.
From a young age, Ariana Grande has been in the spotlight. She has come a long way since the days of starring in Nickelodeons hit TV show 'Victorious'. Having always been a big name in America, Ariana finally gained following in the UK with her single 'Problem' in 2014. 
With follow up singles including 'Break Free', 'Love Me Harder' and 'Bang Bang' it's no wonder, she is loved by millions. The 'Dangerous Woman' singer has also collaborated with artist including Jessie J, Nicki Minaj, Iggy Azalea, Nathan Sykes, The Weeknd and more.
Angel who takes the role of Ariana has perfected every mannerism and dance move to a tee – with expert choreography. Being a HUGE fan of Ariana, Angel wanted to make sure she got it right and has taken the time to really study the gorgeous songstress.
Not only does she move and sound like Ariana but she is a real dead ringer and is always told how much she looks like her.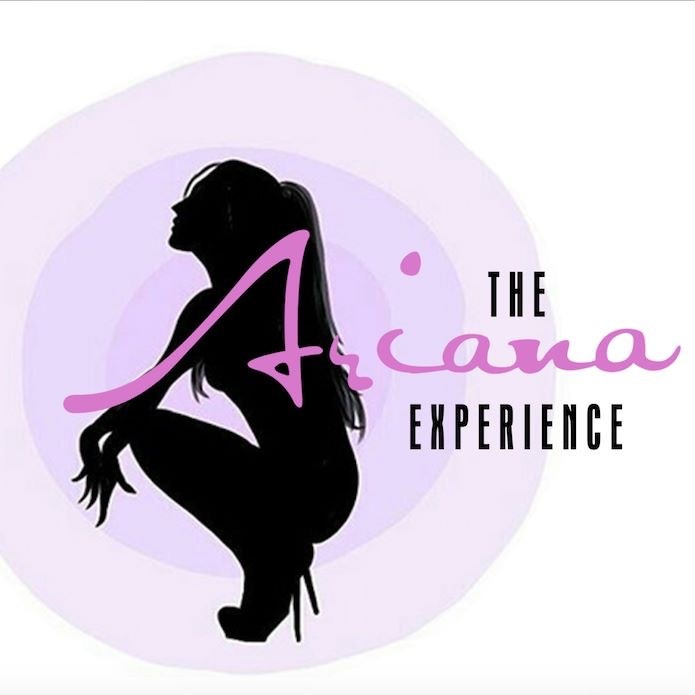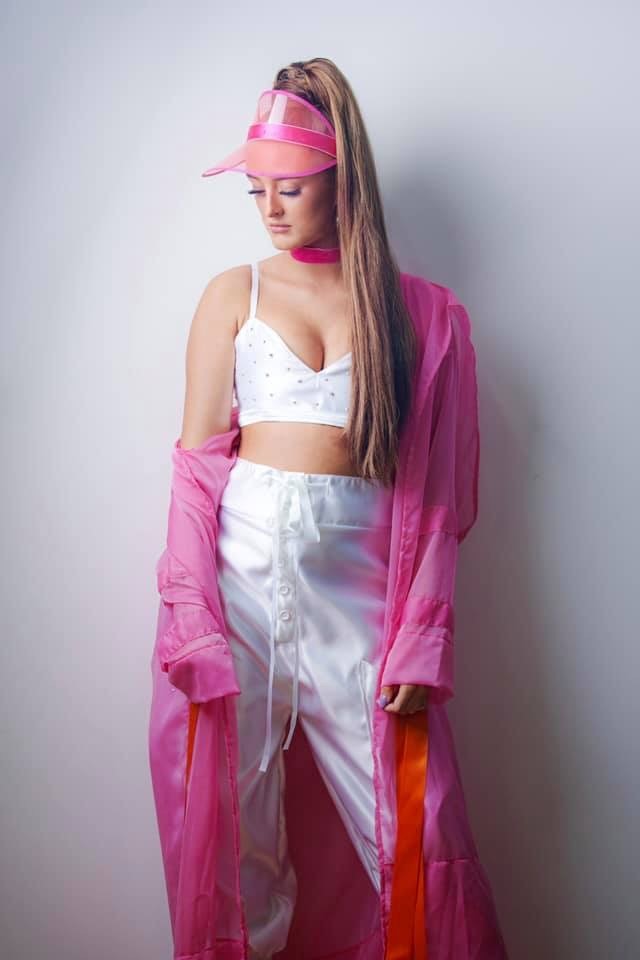 Book Now
X
Enquire about THE ARIANA EXPERIENCE
---