Time of your life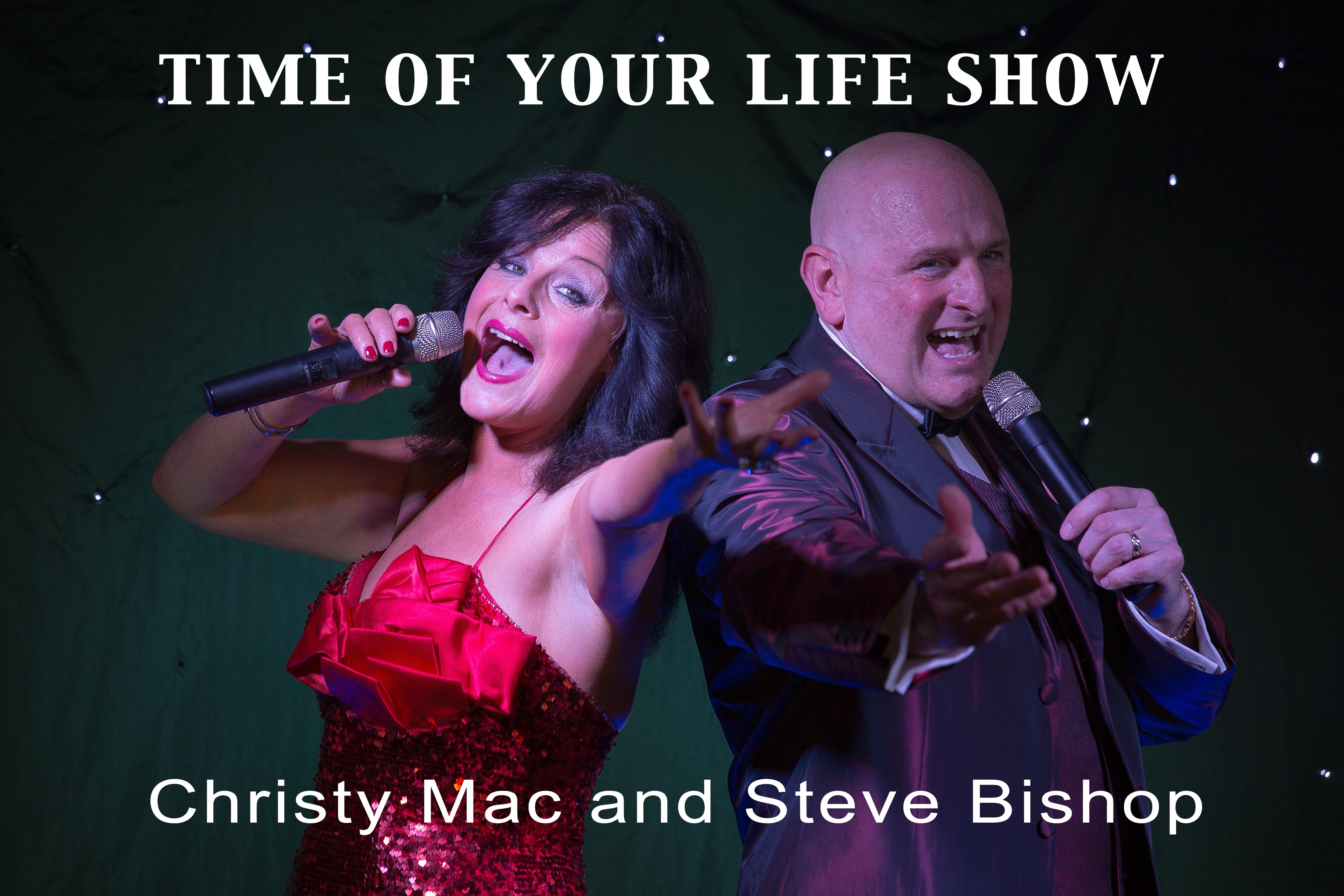 Amazing duo
Steve Bishop & Christy Mac are very well known in the world of professional entertainment, having been at the top of their careers for some time now.
Producing developing their shows into one of the best nights out in the country.
Their stage presence, vocal delivery and overall charisma make them stand out on any stage, with trademark costume changes and complete character portrayals, which are second nature to them.
They have worked every kind of venue including Cruise ships, Theatres, Town Halls, Golf Clubs, Bowling Greens and high end Corporate Events.
The shows they deliver can be tailored to suit any audience with state of the art sound system and lighting effects and backdrops.
Book Now
X
Enquire about Time of your life