TREVOR JOHN MERRILEES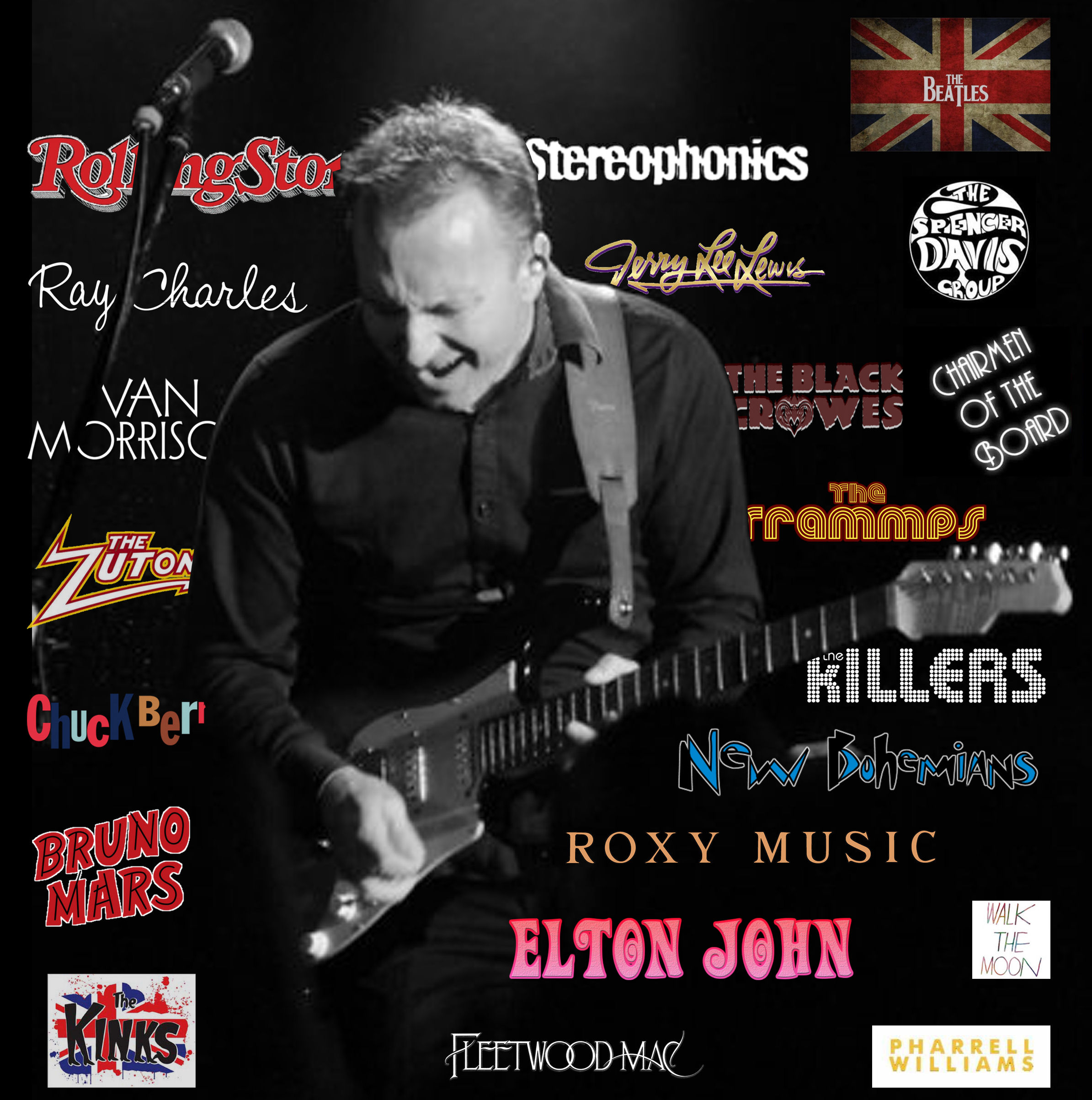 TOP CLASS MALE VOCALIST
With songs from the Killers, Zutons, Bruno Mars, Stereophonics, New Bohemians, Walk the Moon, Fleetwood Mac, The Trammps, Roxy Music, Jerry Lee Lewis, Chuck Berry, Van Morrison, Ray Charles and many more…
Trevor John Merrilees brings his vocal / guitar talents into one energetic solo performance package!
Having previously performed for Carnival Cruises (P&O), Fred Olsen Cruises, Indian Ocean Cruses, Trevor has also taken his music to Europe, Japan and Dubai for companies such as Thomson, Budweiser Carnival, Jumeirah, Ritz Carlton and Aviation Club.
Trevor J Merrilees has a none stop show that encompasses all age groups, styles and tastes taking you from the nostalgic sounds of Rock 'n' Roll hero's to the up to date sounds of the Killers, Stereophonics, Pharrell Williams and Bruno Mars, to name a few.
So sit back, relax and enjoy or dance the night away with Trevor J Merrilees as he takes you through his musical journey…
Book Now
X
Enquire about TREVOR JOHN MERRILEES