Trudi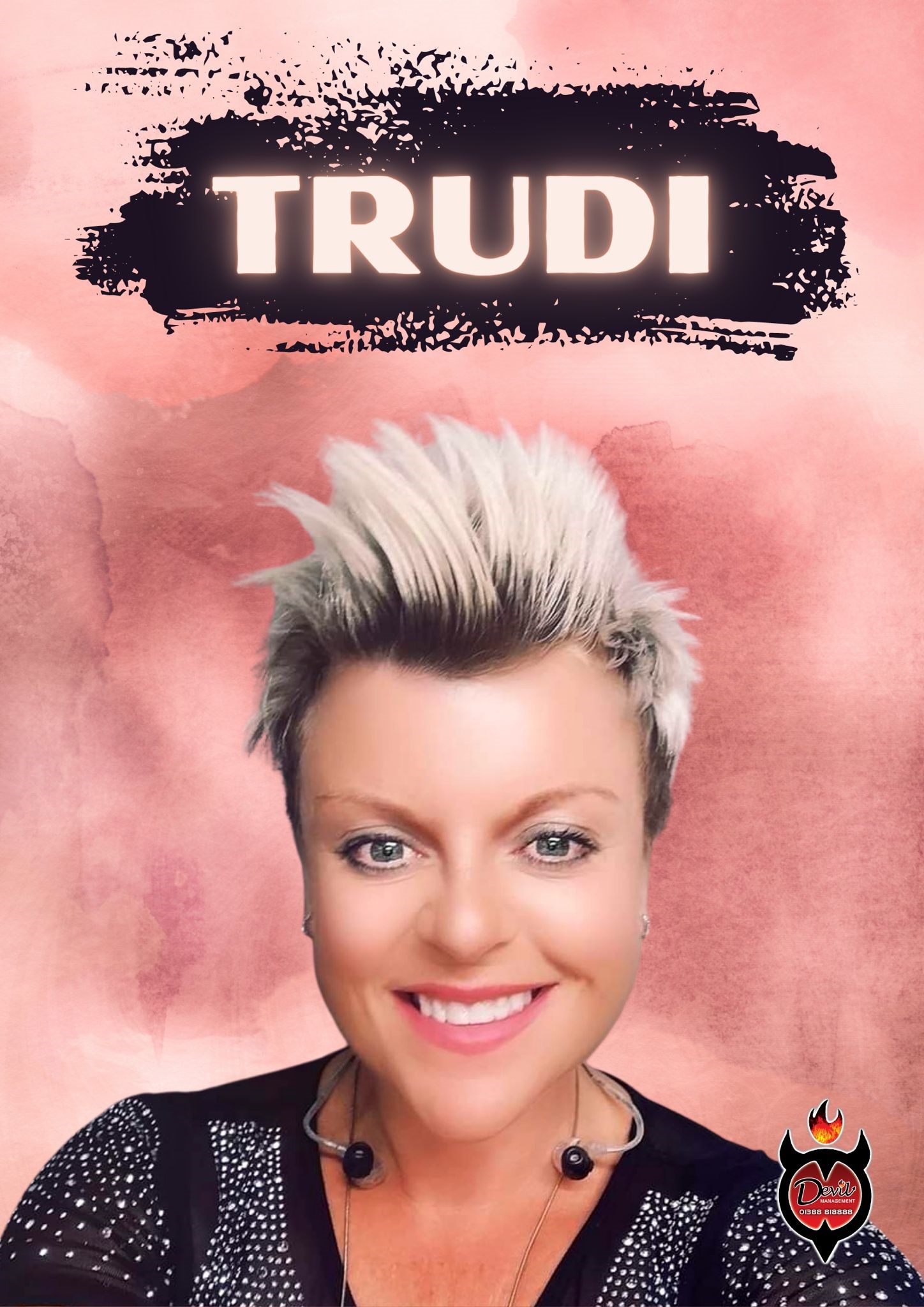 Fantastic FEMALE VOCALIST
An International and multiple award winning artiste!
Trudi has been top of her field for decades. Her top class vocal married with an amazing stage presence makes her an impressive package and a must book artiste.
Artistes include: Celine Dion, P!nk, Shirley Bassey, Blondie, Heart Abba, Fleetwood mac lady gaga, and many more..
Book Now