ULTIMATE DEMI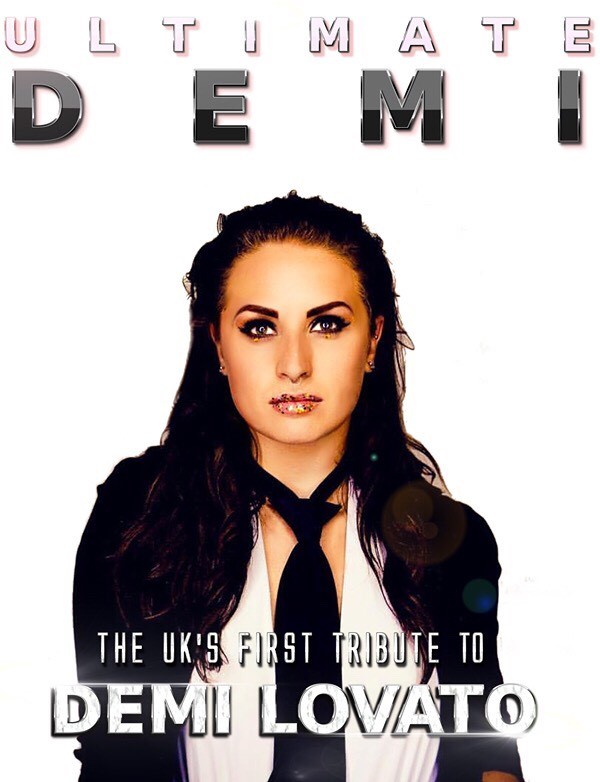 UK'S FIRST TRIBUTE TO DEMI LOVATO
Are you looking for something NEW and EXCITING?!
Lookalike and soundalike Rachel Fuller has launched a new tribute to the woman of the moment- Demi Lovato!
Rachel has just toured throughout 2018 and is able to perform all of Demi's hits and many more into a full out stage show, with professional choreography, replica costumes, stunning vocals, professionally made tracks and even the option of backing dancers.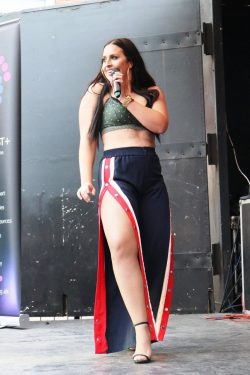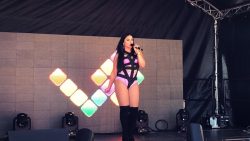 Book Now
X
Enquire about ULTIMATE DEMI
---