ULTIMATE DUA LIPA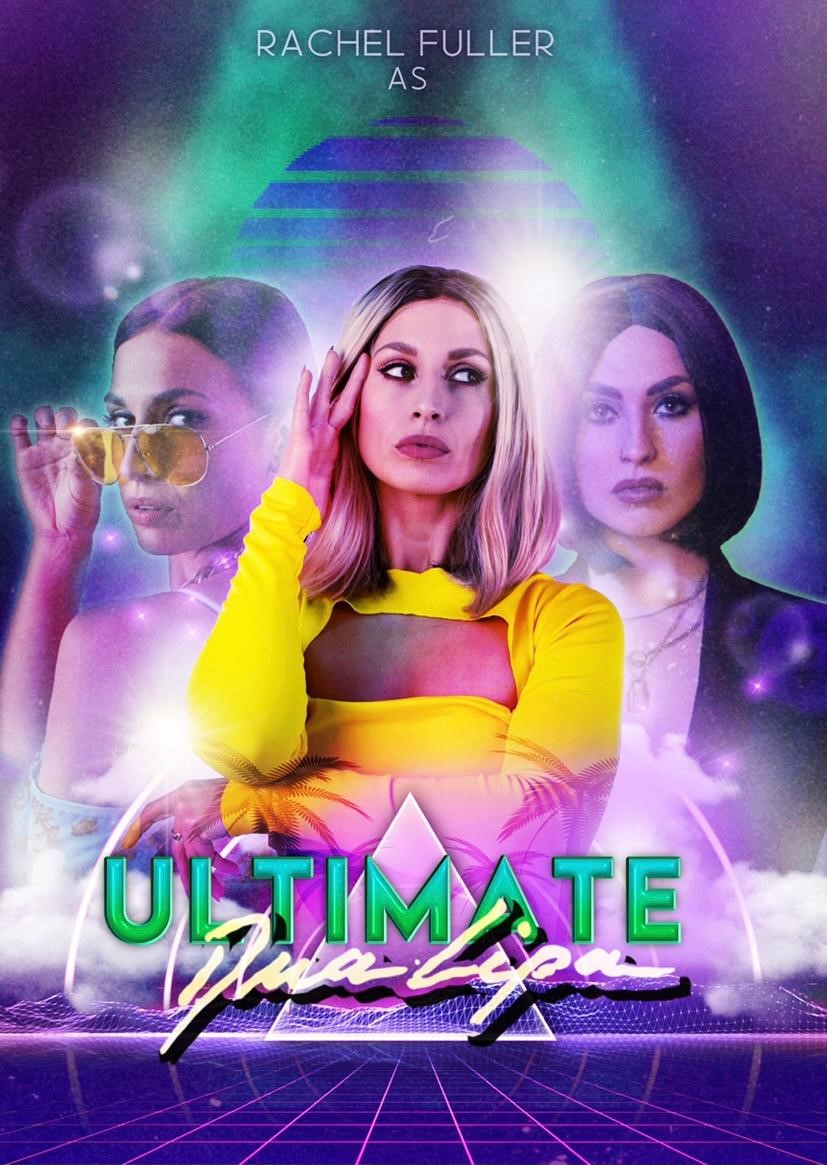 No.1 Tribute To Dua Lipa
Are you looking for something NEW and EXCITING!?
Lookalike and soundalike Rachel Fuller has launched a new tribute to the woman of the moment- Dua Lipa!
Available for Festivals, Holiday parks, Pride events or Child friendly event!
Dua Lipa has won 29 industry awards including 3 brits and a Grammy and has had 11 top 40 singles, including 6 top 10s and 2 number 1s!
Her string of hits include- One Kiss, Electricity, New Rules, IDGAF, Be the One, Hotter than Hell, Scared to be Lonely, No Lie, Lost in your Light, Blow your Mind and most recently Swan Song.
Rachel is able to pack all of these hits and many more into a full out stage show, with professional choreography, replica costumes, stunning vocals, professionally made tracks and even the option of backing dancers!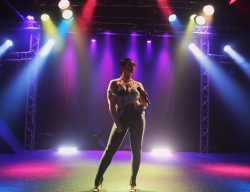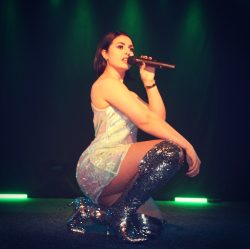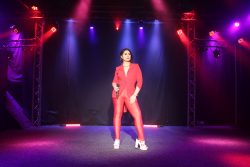 Book Now
X
Enquire about ULTIMATE DUA LIPA
---