WHIZZ KID!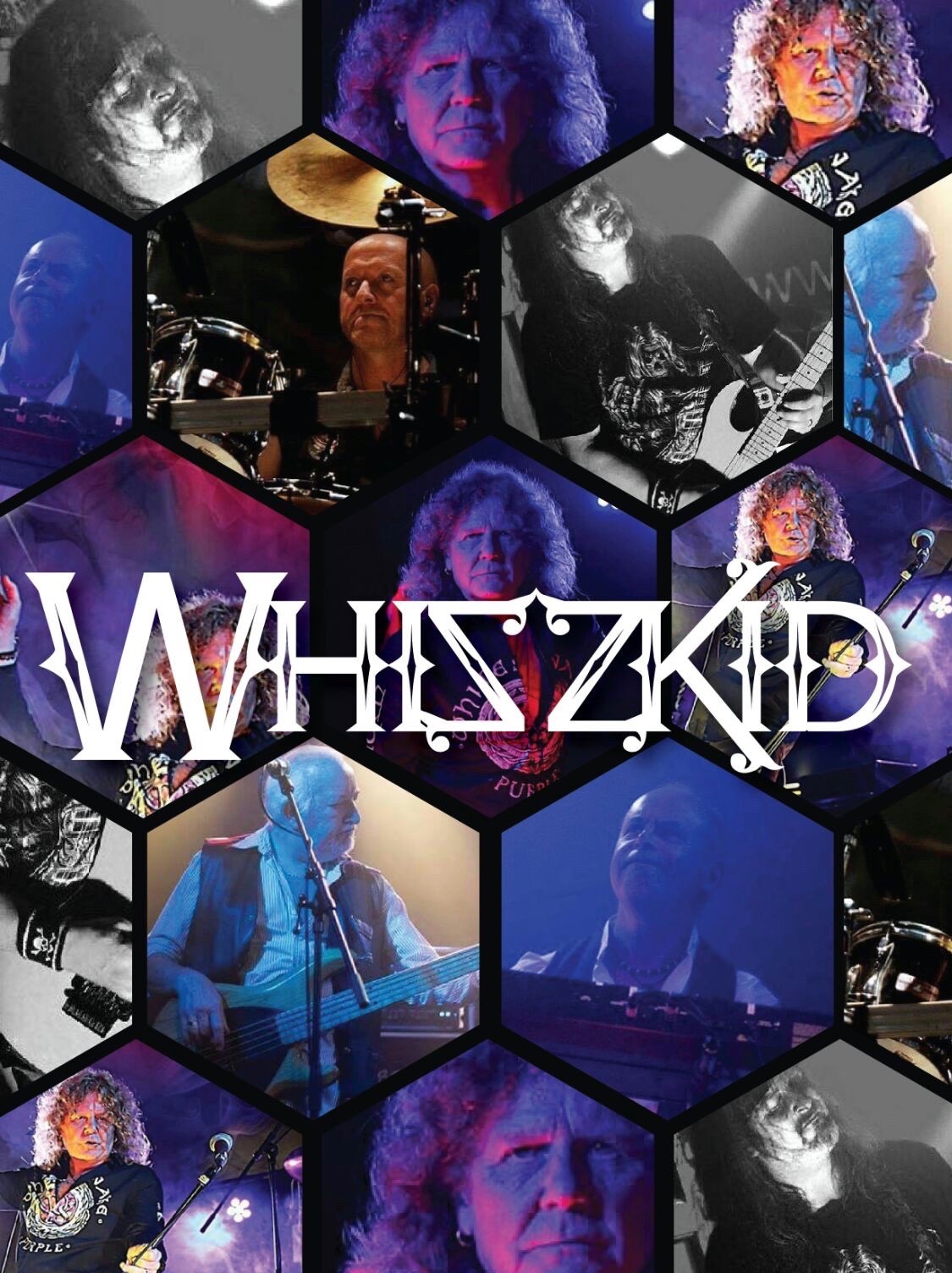 Ultimate Rock Band!
Whizzkid are a fully "LIVE" 5 piece rock band built around the amazing vocal talents of Mr. Colin Robinson!!
The nucleus of the band comprises of the afore-mentioned singer, and long standing sidemen, drummer Paul Andre and bassist Pete Harriman. Completing the line-up, we have ex "Teaser" and "A Foreigner's Journey" keyboard (and guitar) player, Craig Brown; and ex "Guns 'n' Oatcakes" and "Graff Zeppelin" guitar virtuoso, Richard Spencer.
The band specialise in good quality Classic rock covers from the likes of Asia, Bad Company, Bon Jovi, Extreme, Foreigner, Free, Journey, Nickleback, Python Lee Jackson, Thin Lizzy, Toto, Van Halen, Whitesnake and others…
Book Now
X
Enquire about WHIZZ KID!